Welp, it's officially a couple of days until Christmas and the best Holiday Vape Sales are all live. While it may be a little late to get gifts in time for Christmas, most of all of these holiday vaporizer deals run through the new years and the best part is we get to blame our procrastination on pandemic and shipping delays!
All of the distributors, manufacturers and stores listed below are all people that I have personally worked with or ordered products from. You can purchase products from this holiday vape sales list knowing you are getting a genuine warranty backed product from authorized resellers.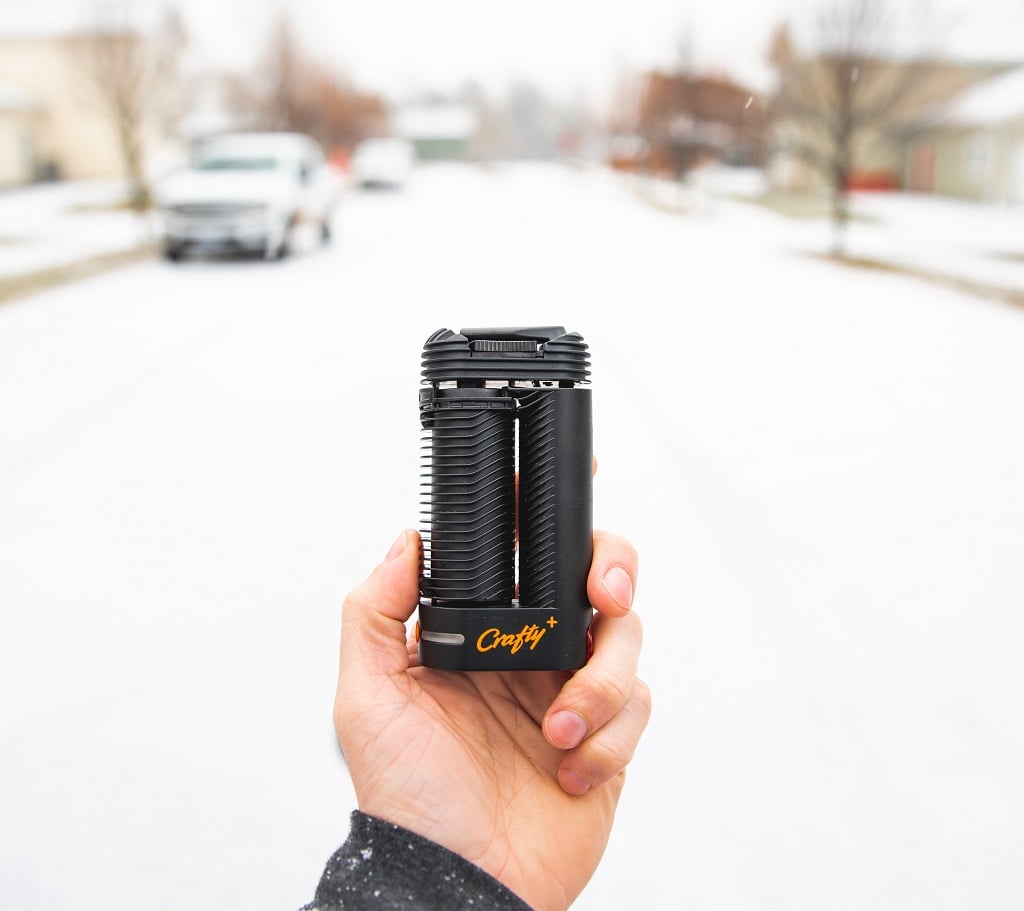 If you don't know what vaporizer you want, I recommend checking out my 2021-22 buying guides for the Best Portable Vaporizers and Best Desktop Vaporizers.
Check out my full Holiday Vape Sales buying guide below and hit me up with any question in the comments below or via my contact page.
Holiday Vape Sales 2021-22
My Top Picks