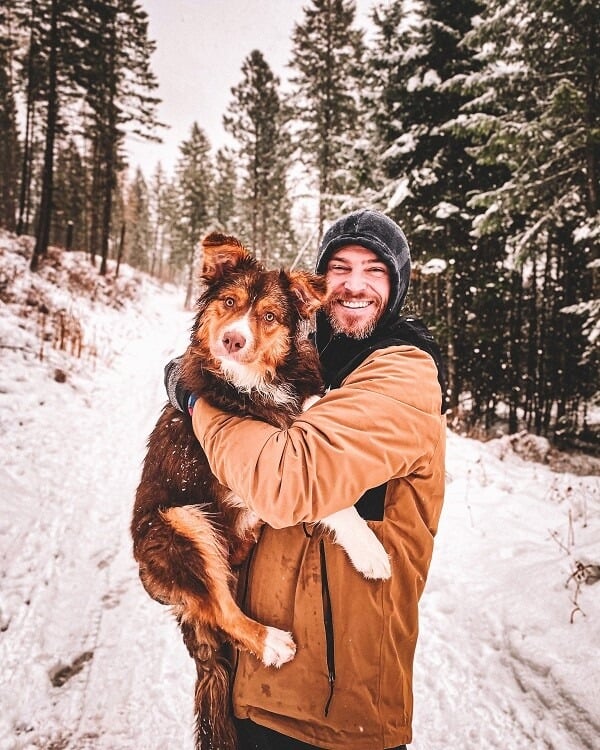 Hi there, I'm Buzz Danklin.
The Wizard at VaporizerWizard.com
I'm a cannabis product (mostly dry herb vaporizers) reviewer living in the beautiful state of Montana with my dog Zoey. I'm a USMC Veteran, Montana Medical Cardholder, and an avid vaporist. I love the outdoors and my favorite hobbies are hiking, skiing, and mountain biking.
Over the last decade, I've bought or used countless desktop and portable vaporizers for dry herbs and concentrates. My goal is to provide you with honest, in-depth, high-quality vaporizer reviews, vaporizer comparisons, buying guides, vaporizer news, cleaning tutorials, and more.
Scroll down to get started and feel free to hit me up via social media or via my contact page with any questions.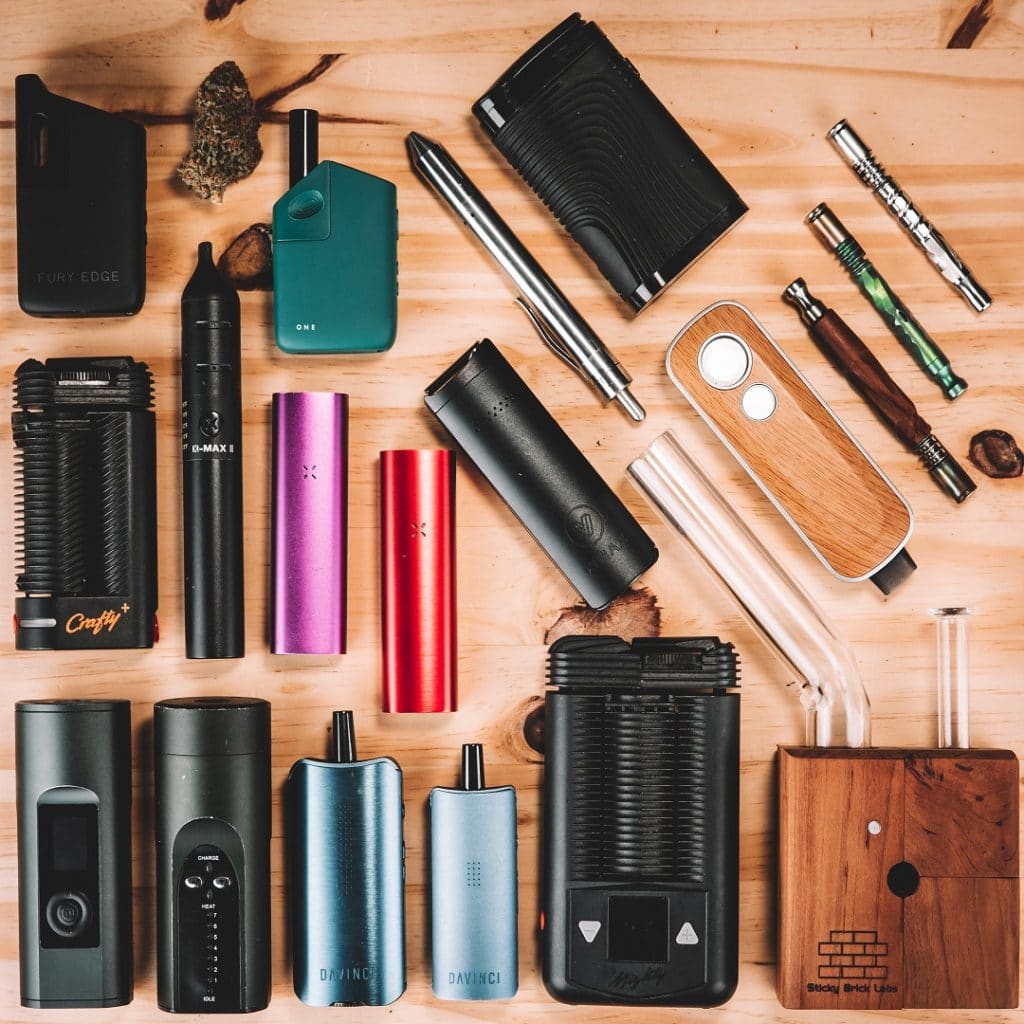 01. Check out my guides for the Best Portable and Best Desktop Vaporizers in 2021.
I've reviewed over 200 different portable, desktop and pen style vaporizers. Click below to find out which ones rank highest.
02. Check out my Blog.
Here you will find all the latest news, vaporizer sales, guides, coupon codes and cleaning tutorials.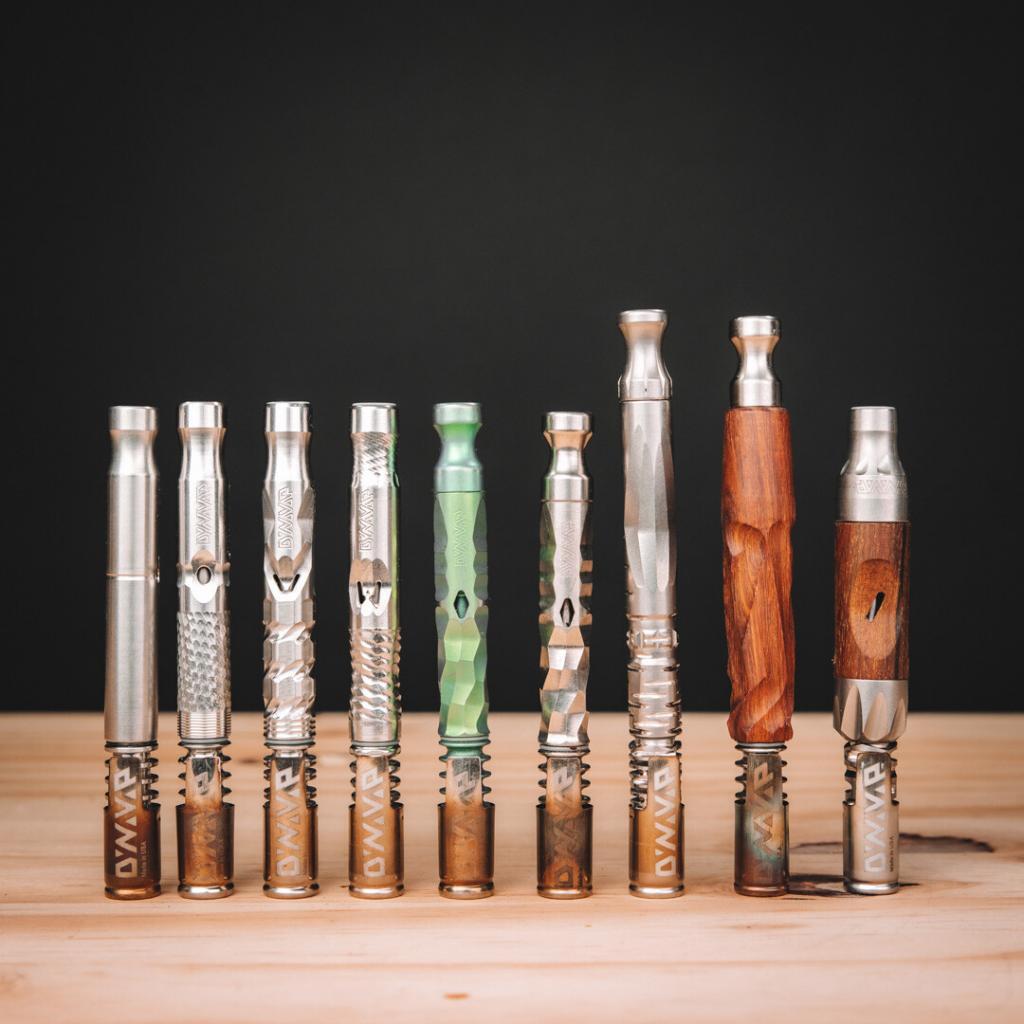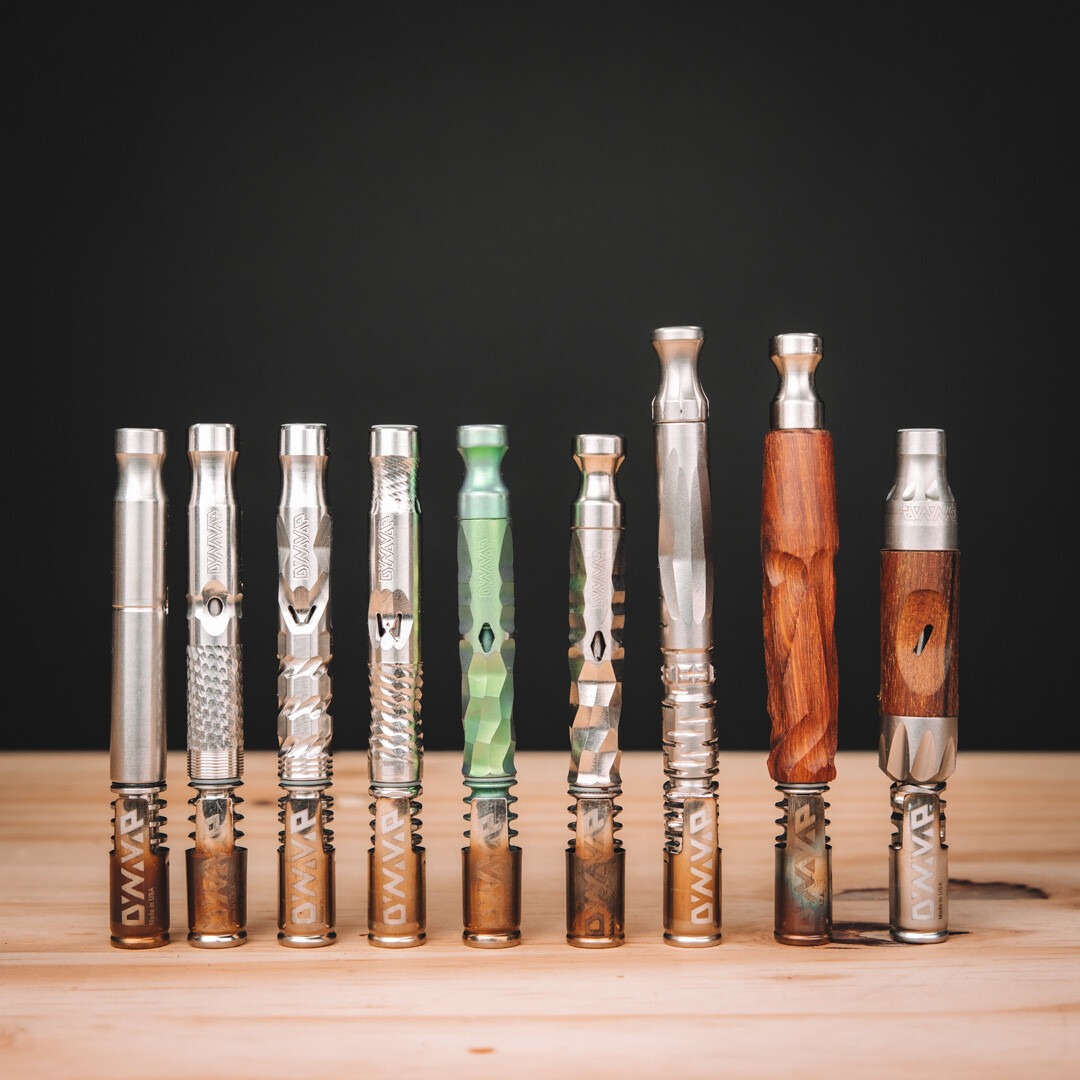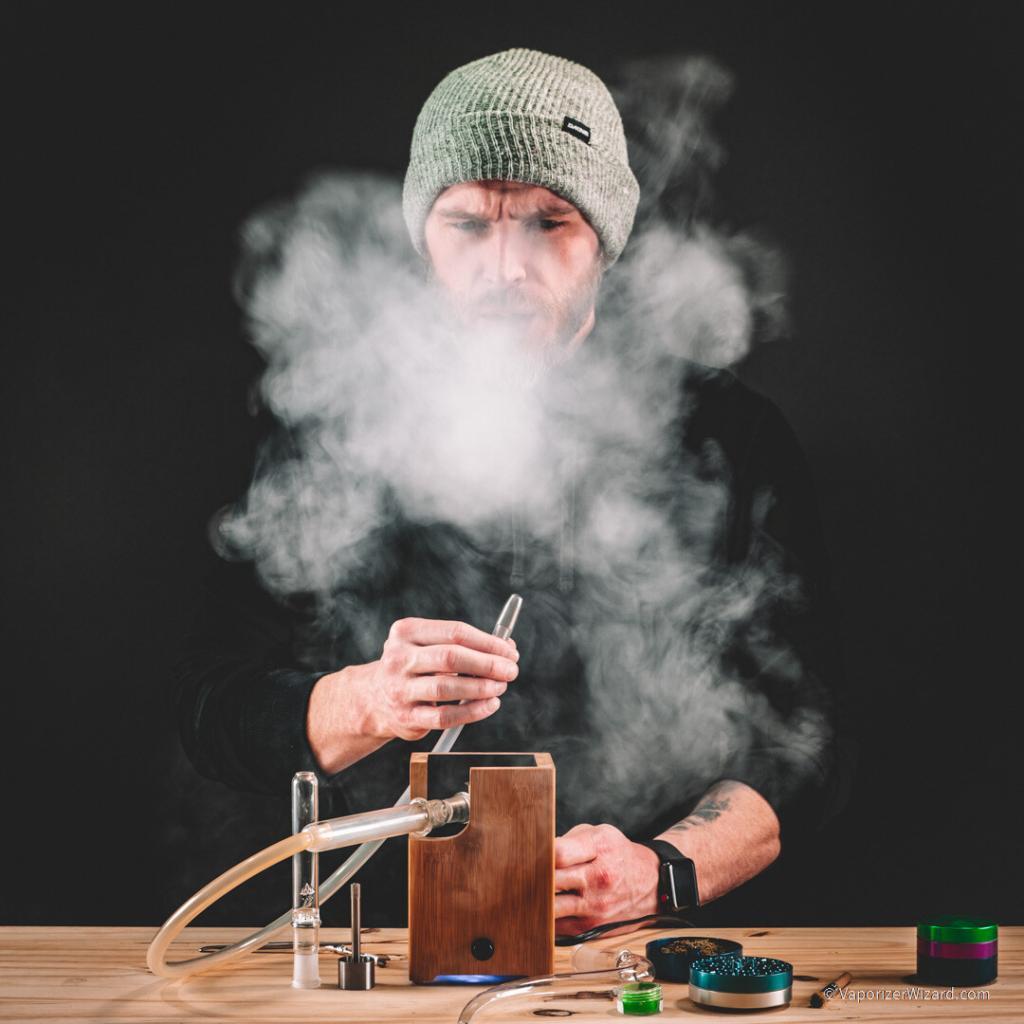 03. Questions or want to learn more about Vaporizer Wizard?
I'm always looking for new and unique vaporizers and up for suggestions, comments, and concerns. Feel free to reach out to me via the contact page below.