Here you will find all of VaporizerWizard.com's exclusive coupon codes and discount codes for dry herb vaporizers, grinders, glass, and more.
You can also check out my 420 Sales page and Black Friday & Cyber Monday Deals page for exclusive seasonal vaporizer deals.
I also regularly update complete buying guides for the best portable vaporizer and best desktop vaporizer. Hit me on my contact page with any questions or problems with the vaporizer coupon codes below.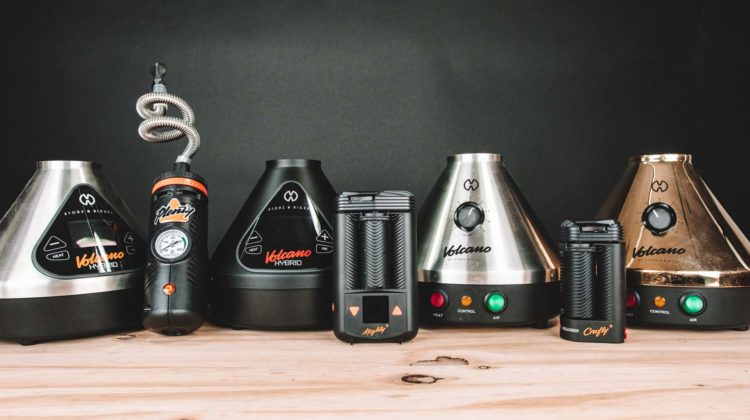 Vaporizer Discount Codes
Click the link and enter the code to receive the discount.
Davinci Vaporizers – 30% OFF with code WIZARD30
TheFirefly – 15% OFF with code WIZARD15
KandyPens – 30% OFF with code VAPEWIZ30
Dynavap – 10% OFF with code VAPEWIZ10
GPEN – 20% OFF with code WIZARD20
Arizer – 25% OFF with code VAPEWIZ25