The Pax was the original portable vaporizer made by Ploom. The retail price on the Pax by Ploom was $199 and it is no longer being manufactured/sold. In my opinion, the Pax was one of the best vaporizers that you could get for absolute portability and discreetness. It has a very high-quality build and a very sleek design which helps conceal the vaporizer in almost any situation.
UPDATE: THE OG Pax is no longer being sold and PaxVapor has since come out with the Pax 2 and the Pax 3 vaporizer. Follow the links to check out full reviews of both and let me know if you have any questions.

You can also check out my full Pax 3 vs Pax 2 comparison if you aren't quite sure which one you want. Both are great vaporizers but the new Pax 3 includes an option for concentrates if that's your thing.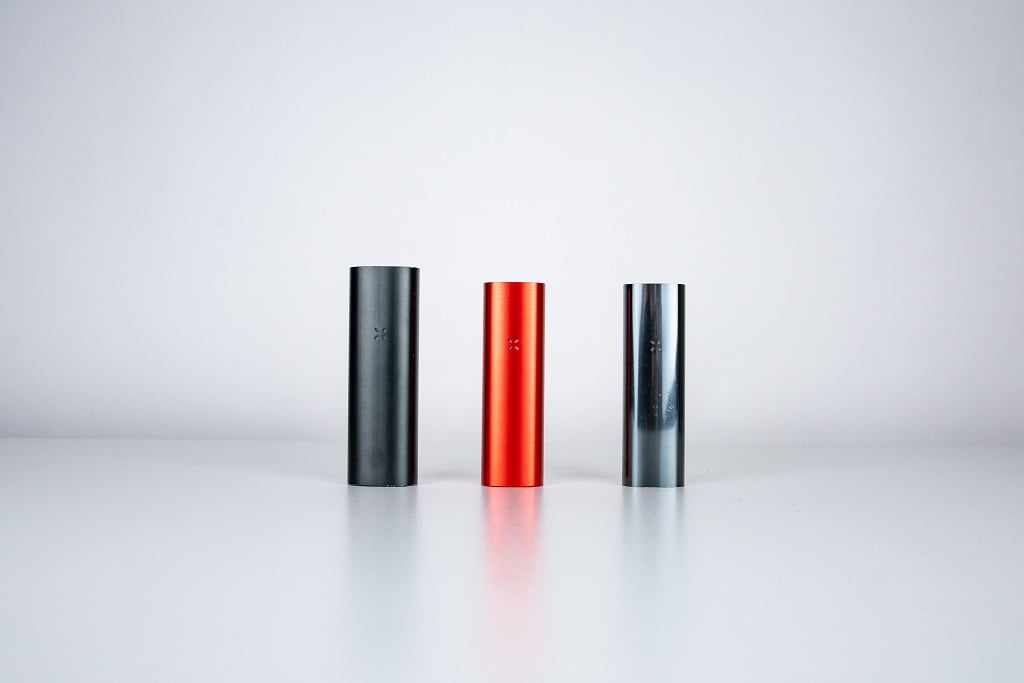 The Pax vaporizer fits perfectly in your pocket or even a small eyeglass case. It does require a bit of cleaning compared to other portables but it is super easy to use and has above average battery life.
Now they have taken everything that they learned with the OG Pax and the Pax 2 and produced the brand new Pax 3. I'll leave my full review of the OG Pax below but included links to both my Pax 2 and Pax 3 reviews.
The Pax was my highest-rated vaporizer in terms of portability at the time and if it were still sold today I would rate it an 8.6 because the cleaning/mouthpiece was a bit of a pain to deal with.
Pax Vaporizer Size and Portability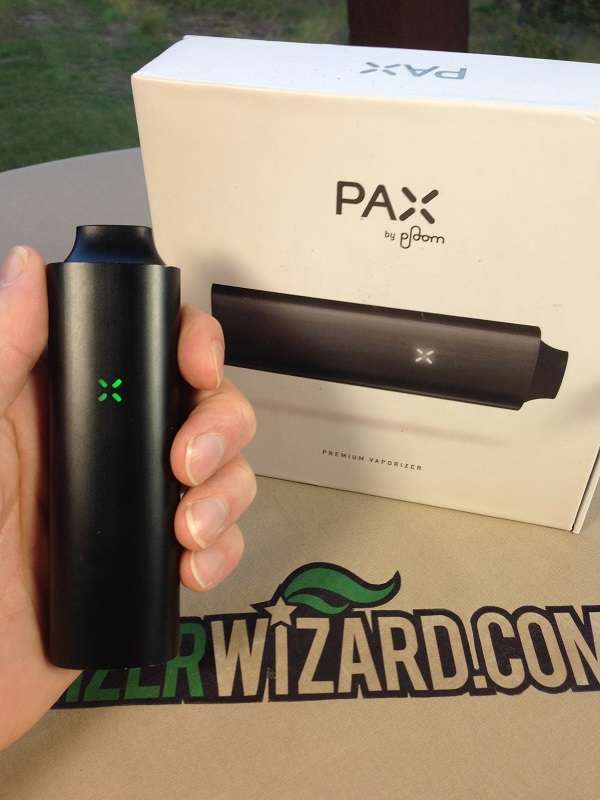 I can't stress the fact about how portable and concealable the Pax is. The unit is also really easy to travel with because you don't have to keep track of glass tubes, batteries, whips or mouthpieces. Everything is attached and stays together. Ploom designed it well with no finicky parts or flawed designs.
Pax Chamber and Oven Info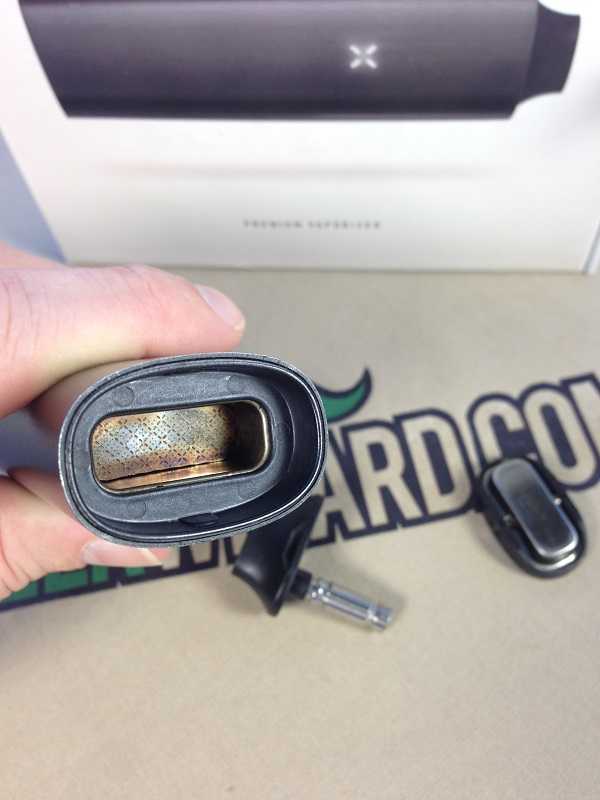 The oven is super easy to pack. Simply remove the cap from the bottom of the unit and place your herbs inside. Since the cap is magnetic it just snaps right back into place. I have never had any problems with it coming apart once it latches back into place.
The design and elegance of this unit are one of the things that sets it apart from other units. The Pax is very consistent and reliable. I've had mine for over 2 years now and no problems what-so-ever. The chamber, or "oven" is bigger than other portable vapes which allows you to get more out of a single vape session.
The one complaint some people have about the Pax is that there is a bit of a resistance to the draws during your sessions. I've found it's best to slow down your draw and increase its length. Try to aim for 10-15 seconds with a controlled slow draw and it works great.
Fake Pax vs Real Pax
There are many different counterfeit versions of the Pax so it is hard to narrow down exactly whether or not you have a fake. My first recommendation is to buy from an authorized dealer. If you find a Pax below the $249 $199 MSRP it is most likely a fake and will not be covered under the 10-year manufacturer warranty.
To get the warranty you must purchase the Pax from an authorized local head shop or online retailer.
From PaxVapor: "Consumer safety is our utmost concern. To ensure consumers receive the quality we stand behind, we urge consumers to purchase Pax vaporizers from Paxvapor.com or from authorized retailers identified through the PaxVapor Authorized Retail Locator," They go on to say: It has recently come to light that certain Pax counterfeits contain plastic materials which are not stable at operating temperatures. PaxVapor suggests that any consumer who has purchased a counterfeit Pax to discontinue their use immediately.
I understand that everyone wants to save a buck where they can but this is not the place to do it. You are using an inhalation device to heat herbs in excess of 400 degrees. You don't want to be inhaling plastic with your herbs. Buying straight from an authorized retailer is the only way to guarantee that you are getting quality parts, from a quality manufacturer. You'll also feel better knowing you're covered for 10 years should anything happen to the Pax. It's better to pay the full price for peace of mind.
Pax vaporizer FAQ
Q. How long does it take for the (original) Pax to heat up?
A. The Pax is one of the fastest heating portable vaporizers on the market. The Pax heats up in as little as 30-45 seconds. It will glow purple when the unit is heating up and it will glow green when the Pax is ready to use.
Q. How many hits can the OG Pax get in one session?
A. I'm able to get about 15 hits in a session with my Pax. I usually pack the chamber pretty full of some finely ground herbs and start out at the medium setting. Sometimes I'll smoke the entire chamber in one sitting. If I'm trying to chill and not be completely out of my mind then I'll take 2-4 draws and turn it off.
Important! Paxvapor also goes on to mention that the limited warranty does not cover normal "degradation" of batteries or neglecting cleaning instructions. With that said, here is my Pax Cleaning Tutorial. I recommend you clean it about every 8-12 sessions to ensure the longevity of the unit.
Warranty – The Pax is covered for ten (10) years against defects in materials and workmanship for the original purchaser starting on the date of purchase.
PaxVapor: warrants Pax against defects in materials and workmanship under normal use for a period of ten (10) years from the date of retail purchase by the original end-user purchaser. If a physical defect arises and a claim is received within the Warranty Period, at its option and to the extent permitted by law, Ploom will either (1) Repair the product defect, (2) Exchange the product with a product that is new or is at least a functionally equivalent product, or (3) Refund the purchase price of the product.
Pax Vaporizer Review Summary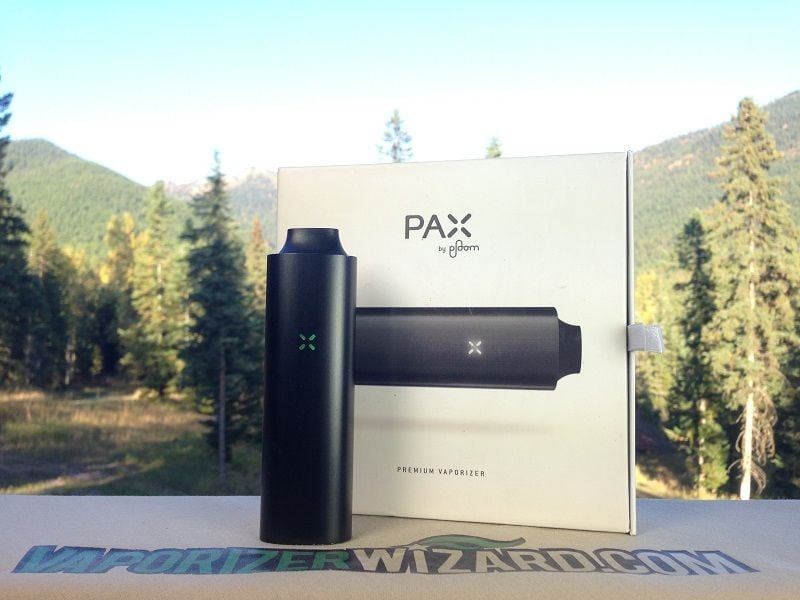 Update: THE OG Pax vaporizer is no longer being sold. I recommend checking out my Pax 2 vs Pax 3 article or take a look at my recommendations for the top portable vaporizers under $150.
I definitely recommend the Pax if you're in the market for a truly portable vaporizer, there is nothing else out that compares.
If you're still not quite sold on the Pax then I would recommend checking out the Firefly 2+ vaporizer. It's a portable convection unit that's much easier to clean and heats up in 3-5 seconds.
Pax Vaporizer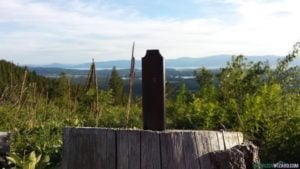 The Pax is a dry herb portable vaporizer made by the company Pax Labs. The Pax portable vaporizer features four heat settings, good battery life and it's very pocket friendly.
Product Brand: Pax Labs
Product Currency: USD
Product Price: 199
Product In-Stock: SoldOut