Pax Labs announced yesterday that they now have an app solution for iOS iPhone users. This is great news considering the Pax 3 vaporizer relies heavily on the app to change numerous user settings and to fully take advantage of the Pax 3's capabilities.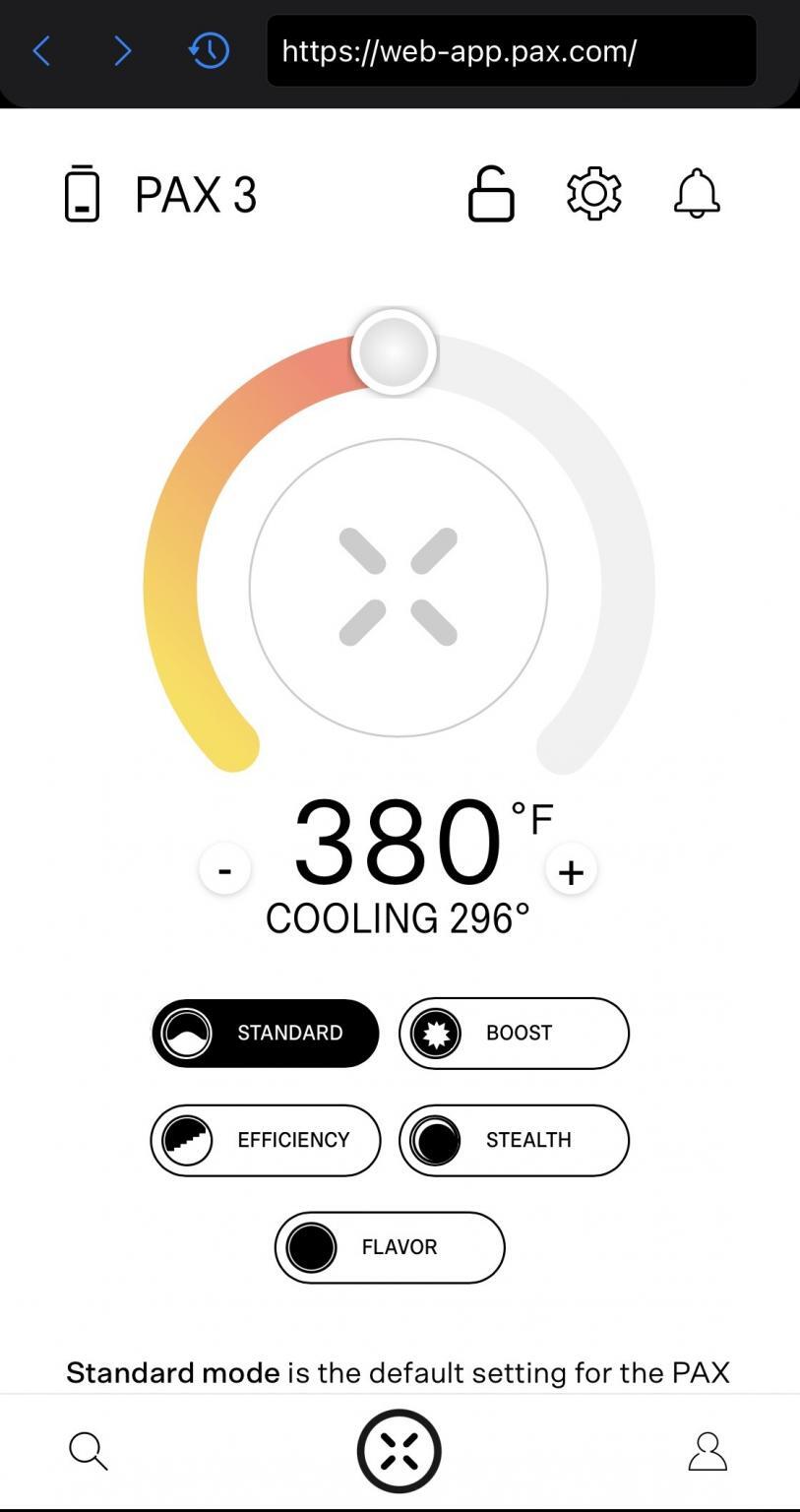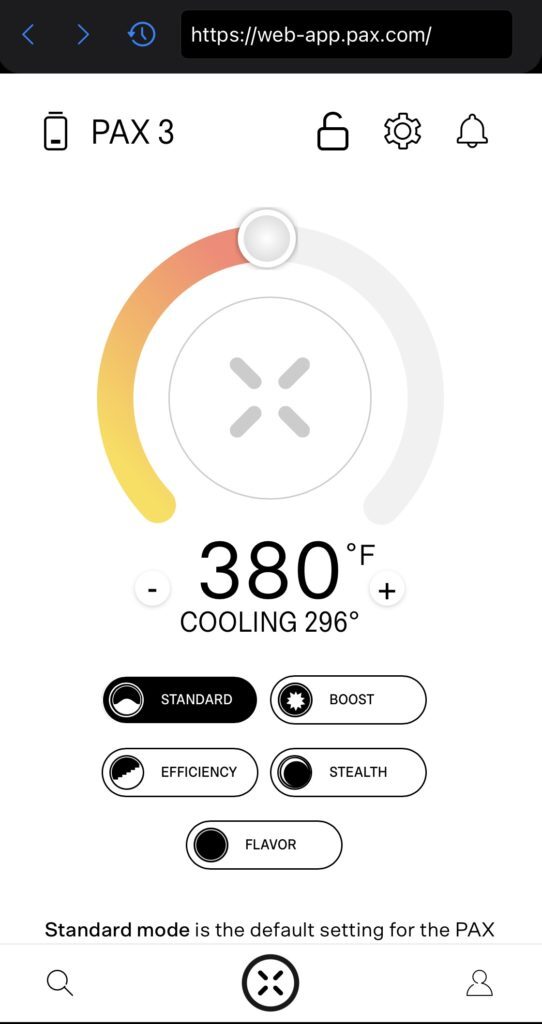 This also leads me to believe that they might be working on a new dry herb vaporizer (Pax 4 Vaporizer) with the iOS app ban issue out of the way. Let's cross our fingers and maybe do a little dance because it's been like 4 years now Pax… please can we get a new dry herb vape?
How to connect your iOS iPhone to the Pax APP [Era, Pax 3]
The first thing you're going to want to do is to download the app "Connect Browser" from the iOS APPLE APP Store.
Next, open the browser and allow Bluetooth permissions.
From here we'll go to Pax.com while using the Connect Browser app.
Once at Pax.com, connect your Pax 3 by clicking on the photo.
You'll then turn on your Pax 3 by clicking the mouthpiece and begin to shake your Pax 3 back and forth. It will show you the animation in the app.
Once connected it will then ask you if you want to consent to Pax 3 collecting Product Usage Data. It tracks information such as temperatures used and session length. If you click yes now, you can always opt-out later.
WE MADE IT. You can now use your Pax 3 vaporizer with your iOS iPhone device.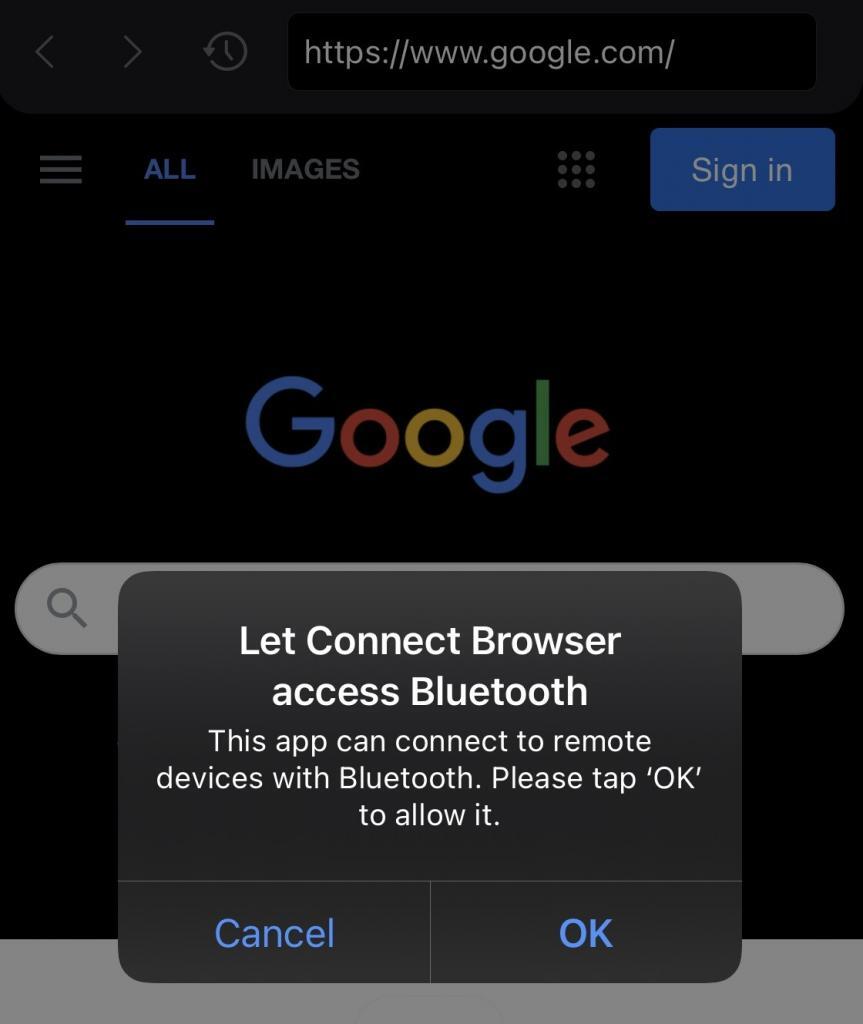 Notes – I've been getting a "Navigation Error" when I go to Pax.com but you can slide down that error and continue as normal. Also, don't use Browser Connect as your normal every day browser. Just use it to connect to the Pax web-app and then continue to use your default browser for everything else.
Now that we have access to the app I highly recommend checking out my Pax 3 review. There you will find all the information about what exactly you can do with the Pax Labs Smartphone APP. You can also check out my full Pax Vapor APP youtube video below.
What happened to the Pax Vapor APP in the Apple Store?
Back in November of 2019, APPLE decided to ban all vape related apps from the app store. Pax created a temporary work-around by creating a desktop web app but this new version for mobile users is much better. It's basically the same as having the app and Pax is no longer at the mercy of the Apple Store. I personally don't use the app all that much. I tend to find a setting and stick with it but it's nice to be able to customize everything again.
As I mentioned above, I really hope this is a sign that Pax Labs might be working on a new dry herb vaporizer. I have used the ERA Pods and I do like them but I use dry herb/flower and/or concentrates 99% of the time. I'm not a huge oil guy, they hit different IMO.
But anyway, I'm super stoked to have a working Pax 3 APP solution for my iPhone, and hopefully, we will see a new Pax 4 vaporizer soon. Thank you for taking the time to check out my blog and as always, hit me up in the comments with any questions. Have a great day!
Share your thoughts below:
What do you think about the new Pax App iOS solution?
What would you like to see in the new Pax 4 vaporizer?
Do you think Pax LABS will actually release a new dry herb vaporizer?
More Discussion on Reddit (r/vaporents):
Latest Articles: