Welcome to my Smoke Shack Tour! My name is Buzz Danklin and I review vaporizers. This page will be dedicated to the different smoke shacks I find as I travel around skiing and snowboarding. I am an MMJ patient in Montana and travel to Colorado and BC occasionally.
Big Sky Smoke Shacks!
Here are some of the smoke shacks I found in Big Sky, Montana during winter 2015. Some are still up and some have been torn down or removed. It's been a few years since the last time I was in Big Sky skiing and I'm looking forward to getting back!
"Hobbit Hole" Smoke Shack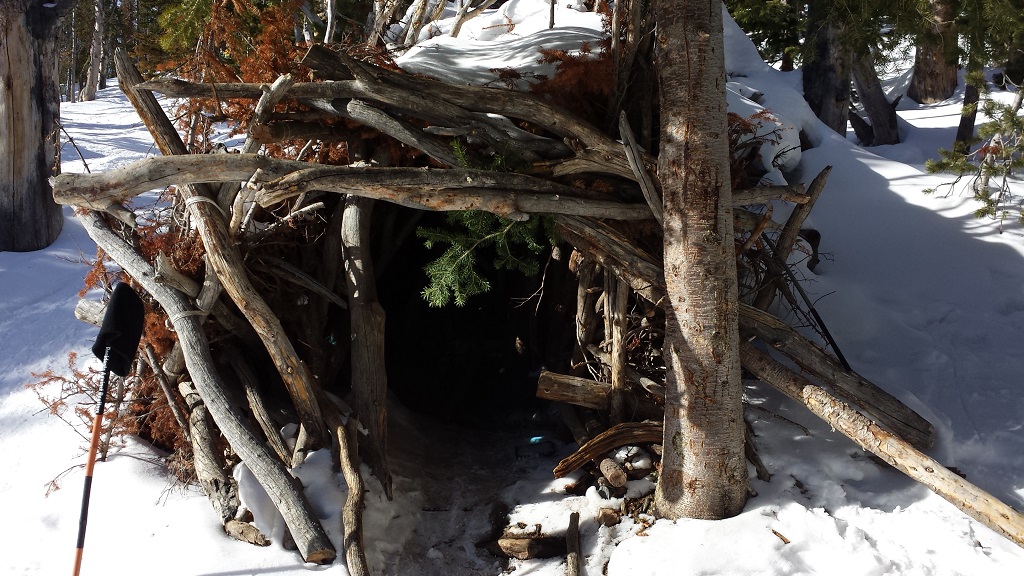 I believe this one was called Hobbit Hole, the entrance was a bit small and required bending over. Surprisingly the inside could fit a bunch of people, but as you probably guessed it was very dark.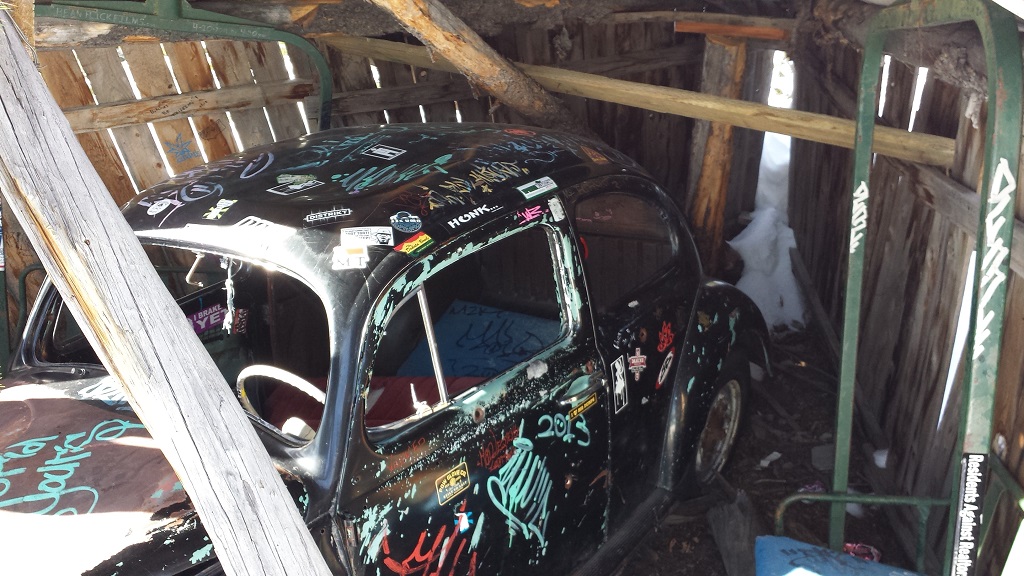 I am not quite sure how they got this old Volkswagen beetle up the mountain, but I was really impressed either way.
Grill Out With A View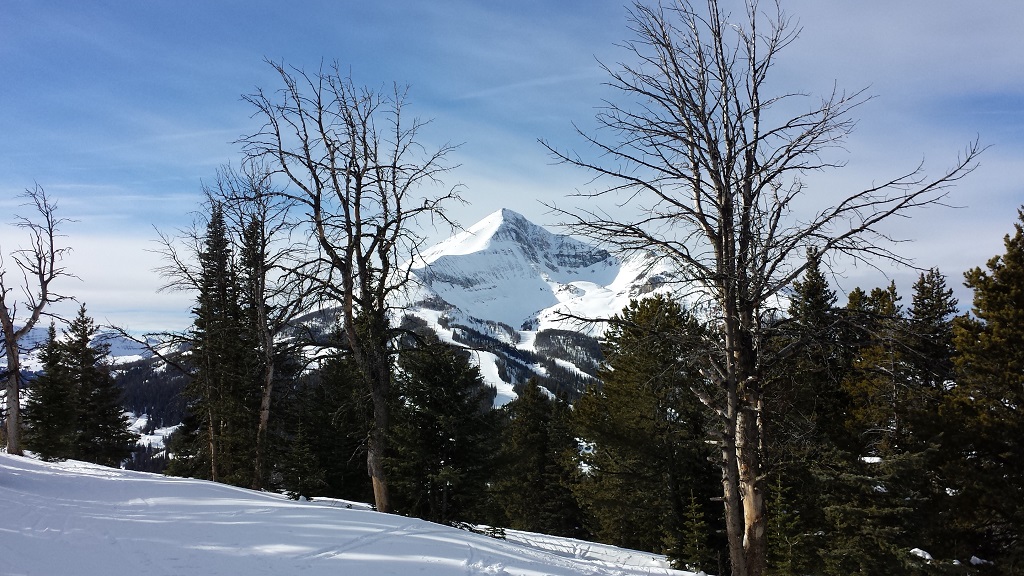 This was one of my favorite spots. Not only did it have a grill and a gondola to get out of the snow, but it had an AMAZING view of Lone Peak from the clearing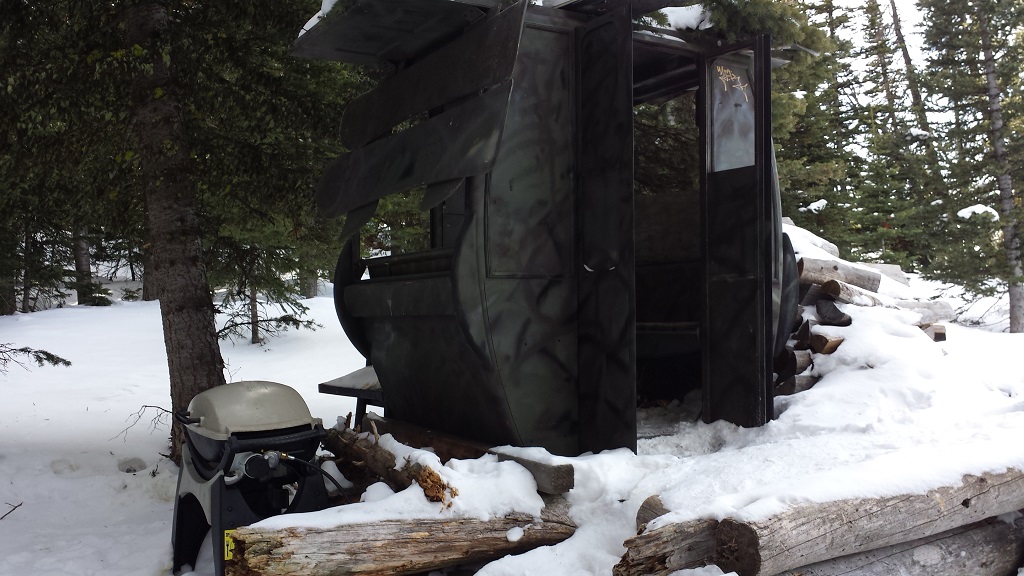 Rainbow Room Smoke Shack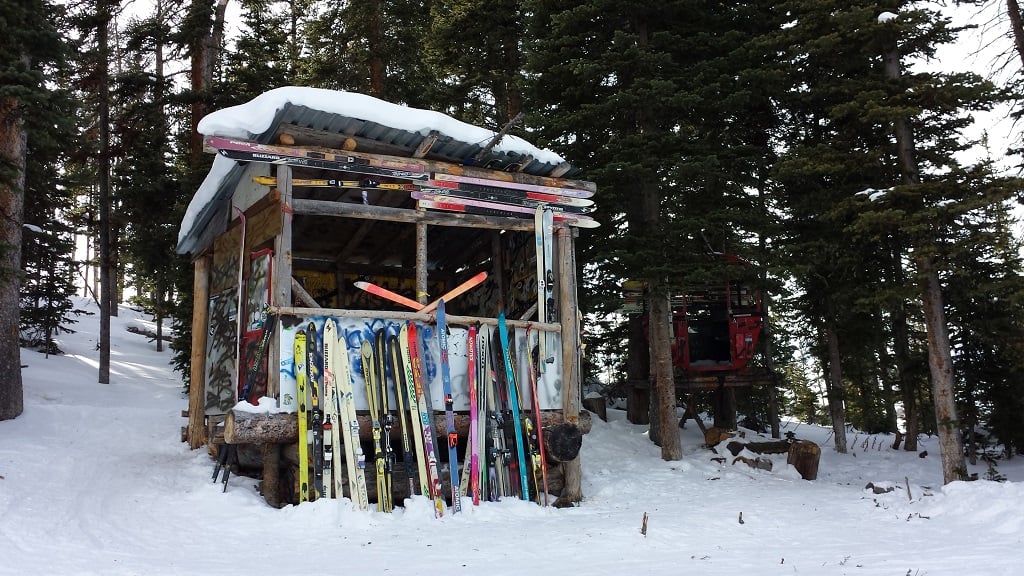 I think this one was called the rainbow room, it was like a ski graveyard, pretty cool
This is the rainbow room's secondary gondola tree fort in the back. I was ripping on the Crafty in the gondola, the Crafty is one of my very favorite portable portables overall and it also does very well on the slopes.
You can check out my crafty+ review to learn more about the Crafty+ vaporizer.
"Had to Hike"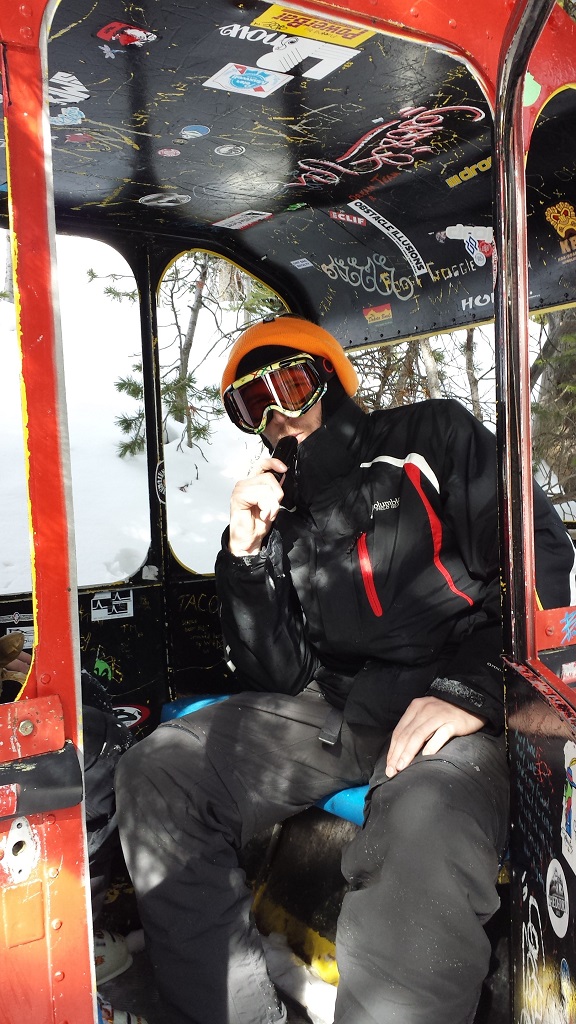 This one took a bit of hiking to get to, you can see me half dead in the snow in the left photo catching my breath. On the right hanging out in the old gondola with the Pax.
I think the Pax is the best vaporizer for skiing and snowboarding. My Pax has dropped a half dozen times into the snow getting wet, and it survived countless crashes and it just keeps on working.
It's also the easiest vape to rip on the chairlift, you don't even need to take your gloves off. If you want to learn more about it, check out my pax review
Overall Big Sky Montana is probably one of my favorite places in the world, I have been coming here for years, and it just never disappoints. Since becoming an adult, I've really enjoyed how many smoke shacks they have. Yet they are all completely hidden so no one ever stumbles upon them unknowingly.
Breckenridge, Colorado Smoke Shacks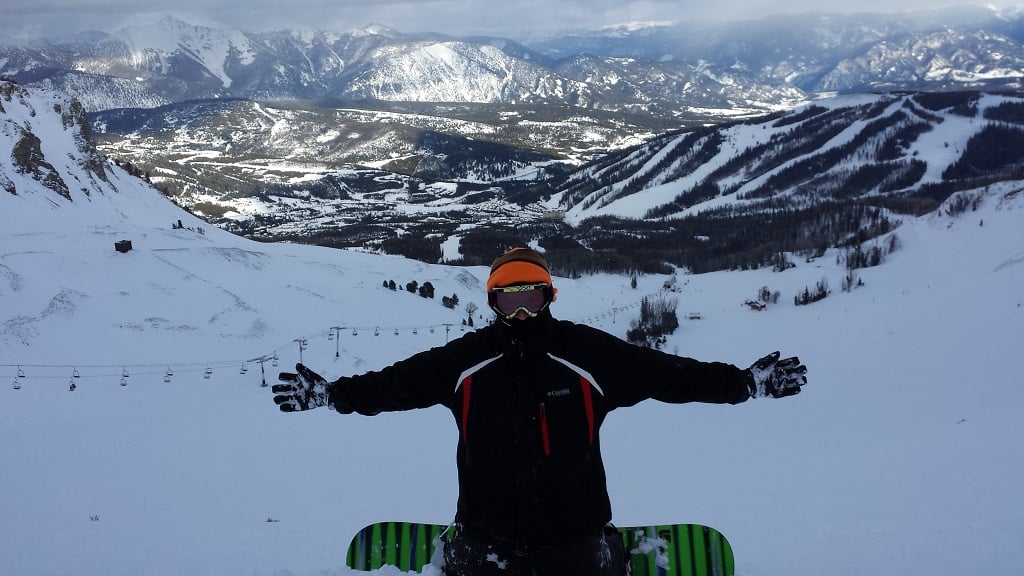 In all the times coming here while growing and cruising through the powder in the trees, I never found a single shack. I made it out to Breckenridge Colorado in Winter 2015, but I was not able to find any shacks, unfortunately.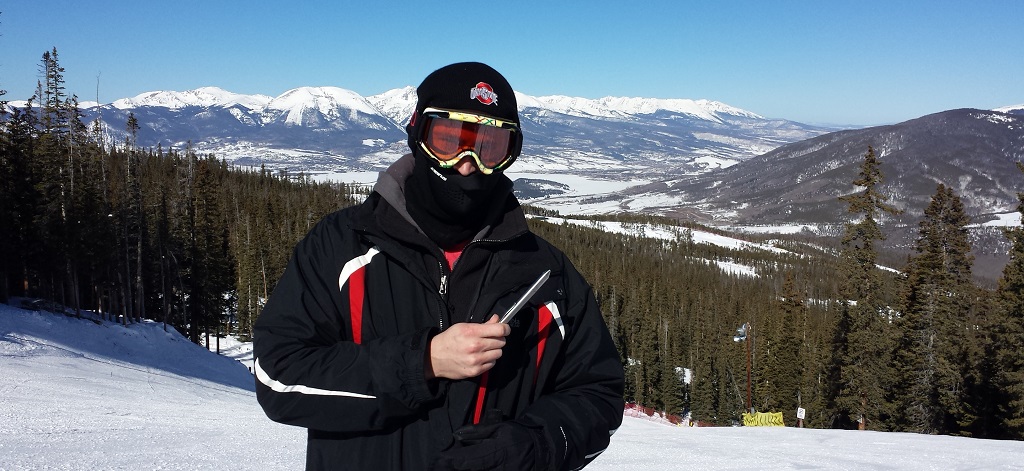 This was the first time I was able to take the Grasshopper vaporizer out onto the slopes, it performed really well. It is easily the best vape for hitting the slopes if you only want to use it yourself, but if you want to pass it around with others, you will probably want to look at something like the Pax 2 or the Crafty.
If you want to learn more about this one, check out my hopper IO review. You can also check out my best portable vaporizer guide for more options if you aren't quite sold on the Grasshopper or Pax.
If you happen to know where any smoke shacks are at Breck, let me know in case I make it back. I was a bit disappointed I got stumped.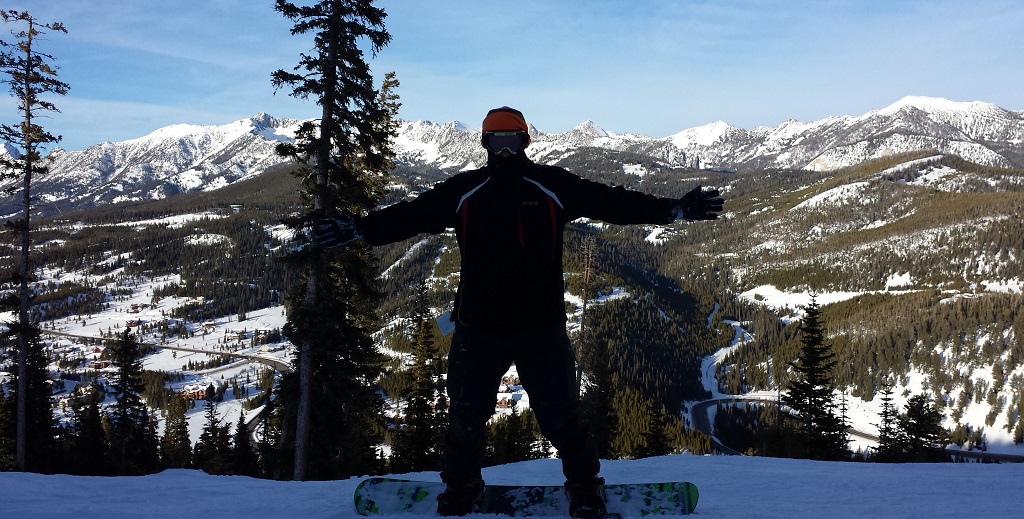 I will continue to update this page as I continue to ski and snowboard around searching for smoke and vape shacks! Have any of you ever hit up any of these shacks? Have you found some cool shacks in other mountains? Please let me know below in the comments!