We are finally getting back to the days when new vaporizers are coming to market. For a while, the niche was pretty stagnant and we were left with products that were five years old or more. Whether it's because of cannabis legalization, vape mail bans, EVALI scare, or problems from the pandemic, it's nice to finally get back to work, doing what I love, reviewing vaporizers again.
Don't get me wrong, we've seen a few new vaporizers come to market over the last year (listed below) but they used to come out so fast it was almost overwhelming and I think we're heading back into that direction now that the market seems accepting of vaporizers again.
UPDATE: Check out my Arizer XQ2 Vaporizer Review to get all the details on the upgraded Extreme-Q vaporizer.
New Vaporizer Reviews:
With all the hype from the new Mighty+ vaporizer, we've missed two very important product releases from two companies that have been in the game for a very long time. Today I wanted to talk about two new desktop plug-in vaporizers being released.
The two desktop vaporizers are the VapeXhale or Hanu Petra (upgraded CloudEVO) and the new Arizer XQ2 (upgraded Extreme-Q).
We don't know all of the specifics but I'll list out some of the basics below for each of the upgraded desktops.
VapeXhale "HANU" Petra Vaporizer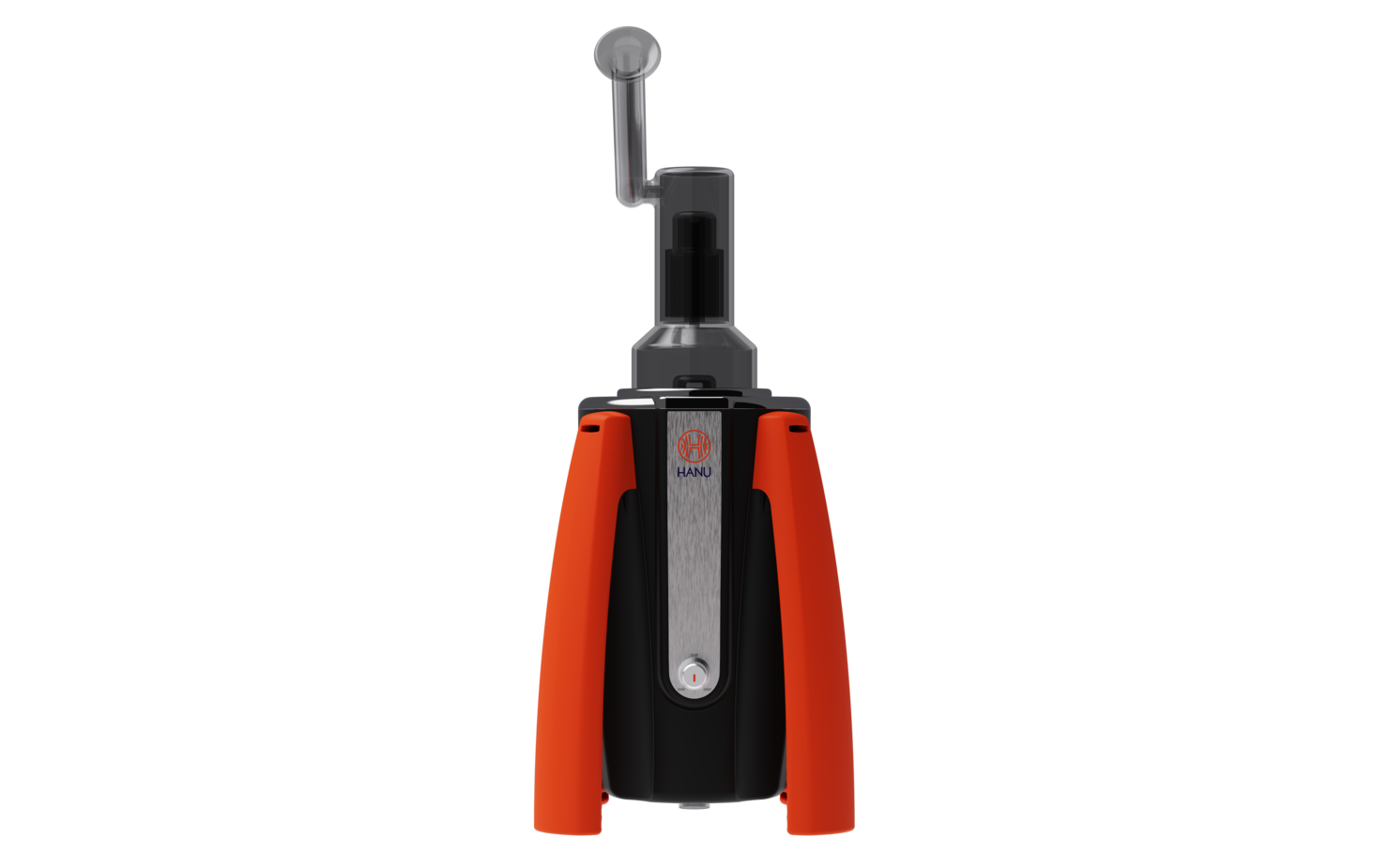 The VapeXhale Petra (upgraded VapeXhale CloudEVO) info was released around September 9th with really no marketing hype or advertisements. They basically said here's our new unit and it's available for pre-order. They later released a video on Instagram (below) that talked about some of the upgrades.
When asked if the Petra desktop vaporizer featured any performance upgrades or if it was purely cosmetic changes, vapexhale replied "90% cosmetic. We have updated our PCB, improved the airflow, and redesigned internal components configuration."
Hanu Petra Upgrades
New feet for better stability and easier to hold/pass around
No heat shield required, better airflow, heat goes up, doesn't get as hot on the exterior
Raises up off the ground with new legs so more airflow
Tighter seal for glass connections
Updated PCB and redesigned internal component configuration
So while the new Petra vaporizer is not a complete redesign, it seems like they fixed some key issues affecting performance, airflow, and the exterior temperature of the unit.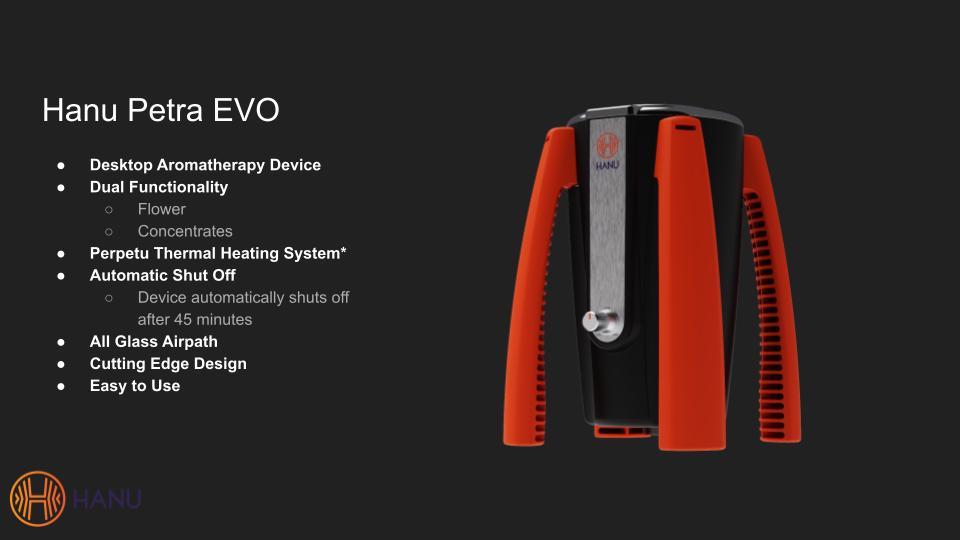 In one of the photos, it says the new Petra bubbler system "allows usage with existing patented EVO Hydratube collection" so all of your glass should work with the new Hanu Petra model.
The VapeXhale Petra is currently available for pre-order (retail $499) and comes in three colors, Sherbert, Speed Yellow and Kush. Click here to check out the Petra from Hanu / VapeXhale. Pre-order units are for sale at $420.
I don't really know if they are HANU or VapeXhale or what is going on with the brand name but the site says "all orders will be shipped on or before December 10th, 2021." I currently have one pre-ordered and am looking forward to testing out the upgrades.
Arizer XQ2 (Upgraded Extreme-Q)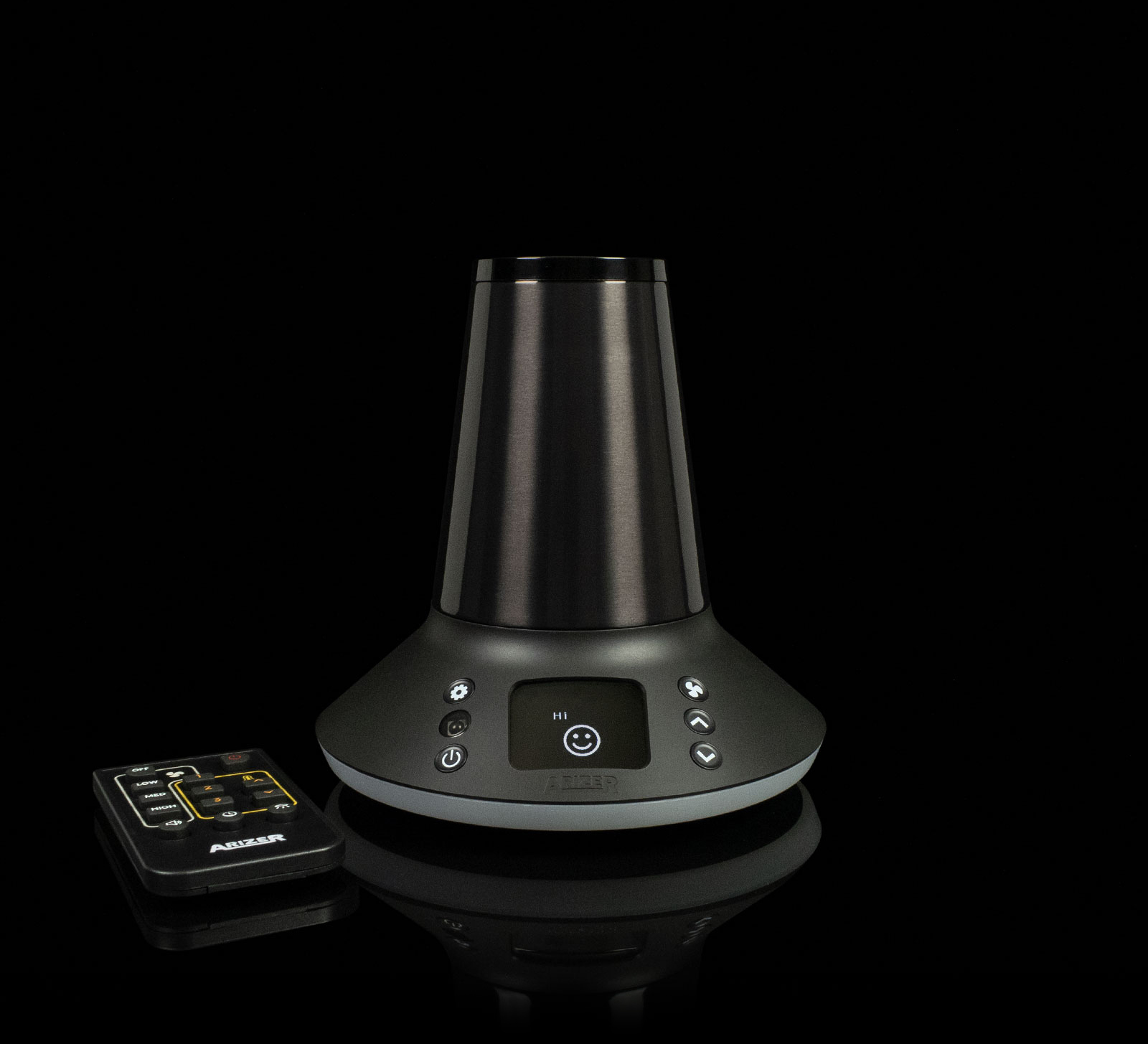 Next, we have an upgraded Arizer Extreme-Q and it's called the Arizer XQ2 ($239). Again, no media hype or marketing blitz, just an email showed up this morning in my inbox announcing a new arizer product.
Arizer also added a slew of new accessories including a Balloon Cap & Connector, a Glass Connoisseur Bowl, and Tuff BowlGrips, just to name a few.
There isn't much info in the email or on the website about the specifics of the new Arizer XQ2 desktop vaporizer, but it seems to be more of an accessory upgrade than anything else.
The biggest upgrades in my opinion are the new connoisseur bowl and the new cap & connector setup for the balloons. I believe both of these accessories work with the EQ and will be great upgrades for anyone that already has an Extreme-Q vaporizer.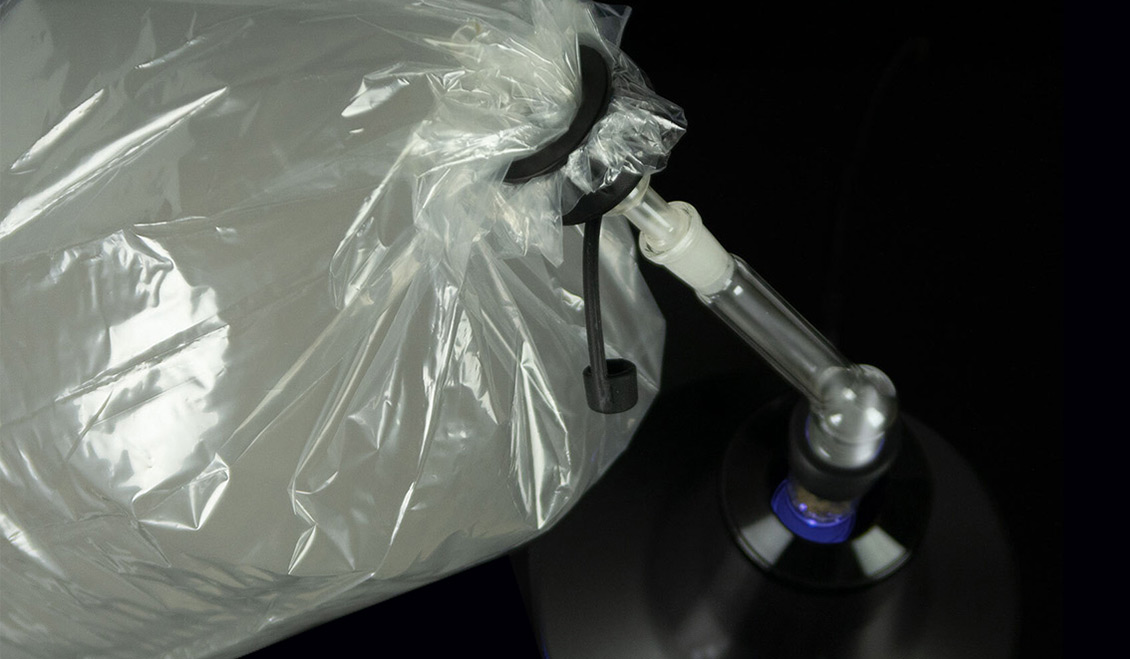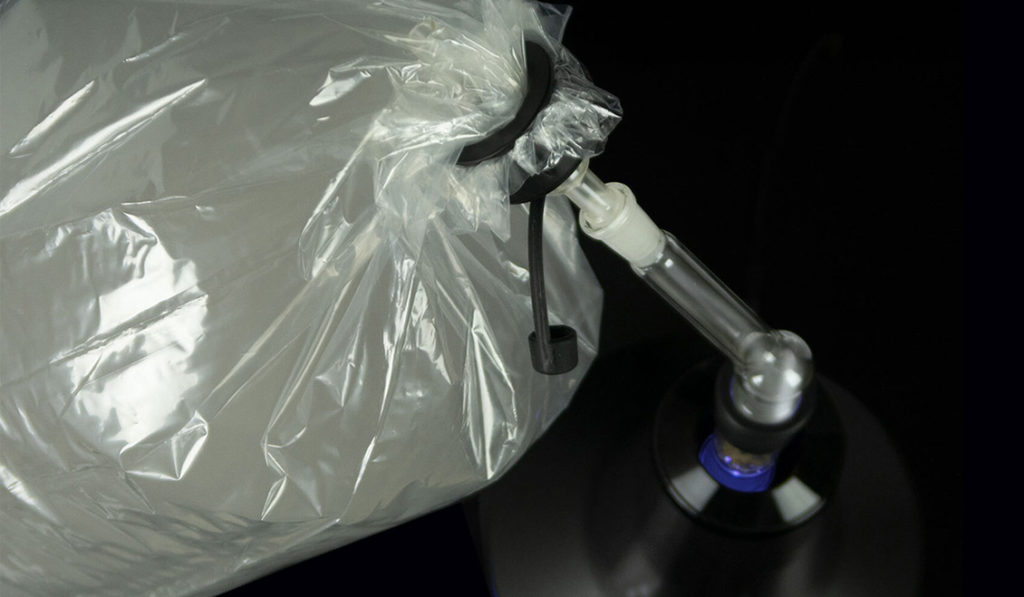 As far as I know, the new XQ2 will come with the new accessories, including the new Glass Connoisseur bowl which drops the herbs closer to the heater, and new elbow adapters for the whip system.
I'm wondering if they will add the new bowl to the original Extreme-Q package or continue to use the Cyclone bowl. This would hopefully eliminate the need for the DDave mod on the original EQ and allow it to work just like the new XQ2 but for ~$100 cheaper. The Cyclone Bowl (current EQ) is $10 and the new Connoisseur bowl is $20.
Update: Check out my Arizer XQ2 Review for more info on whether or not it's worth the upgrade from the Extreme-Q vaporizer.
Is the new Arizer XQ2 worth the upgrade?
It's hard to tell at the moment since there aren't many details about the actual internals.
I am definitely excited about the accessories so I am hoping they paired them with some internal upgrades.
The new unit is coming in about 90 bucks more than the OG EQ over at POTV so my gut says it will include more than just accessory and cosmetic changes.
Personally my fingers are crossed the new XQ2 will have a sealed isolated air path with a filter (speculation) but hopefully, we will see some more internal upgrades as Arizer releases more information.
I'm guessing it might heat up faster?
Also, I wouldn't doubt it if you start seeing package deals with the original Extreme-Q and the new connoisseur bowl. That accessory alone might be the biggest improvement to the Arizer Extreme-Q vaporizer since its release.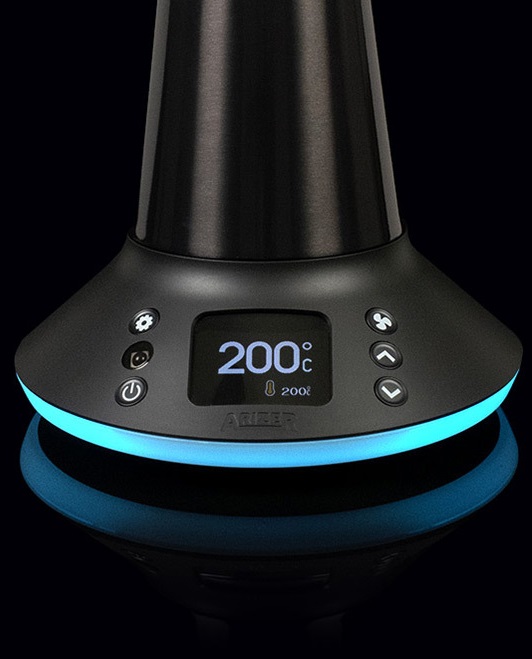 Maybe I'm just jaded by all the "plus" models lately or not enough coffee yet, but I do have some worry there is a chance we are paying almost $100 for a new UFO design and some added LED color combos.
I will also be curious to see how the new accessories work with the old EQ. Maybe picking up the new bowl and bag setup will be a great option for current owners on a budget.
The Arizer XQ2 is available to purchase from a few places but I recommend POTV. Click here to check it out. I'm super curious to hear what you guys have to say about these two new desktop vaporizers. Hit me up in the comments.