UPDATE: Unfortunately V2 has left the vaporizing game and so this article is no longer up to date. I urge you to head over to my best portable vaporizer page to see what is currently recommended.
---
The V2 Pro Series 3 vaporizer is one of the only portable vape pens that can actually vape dry herbs without combustion. It's made by the company V2 and the Series 3 is the first in the line of future dry herb vaporizers from them. I also have a review for the V2 Pro Series 7 which came out at bit after the Series 3.
[one_half]
The Series 3 is easy to use, easily and conveniently conceals into pockets and heats up quickly for fast sessions on the go.
It uses swappable cartridges for loose leaf, and concentrates. The design and build quality is one of the best for a vape pen, it feels surprisingly nice and extremely smooth in your hand or pocket.
The Series 3 retails for only $49.99 but you'll have to pick up the loose leaf cartridge for $19.99 if you wanted to be able to vape dry herbs. Total with the loose leaf cartridge is only $59.98 which still comes in cheaper than the MFLB and one of the cheapest vaporizers you can buy that will actually vape dry herbs.[/one_half][one_half_last]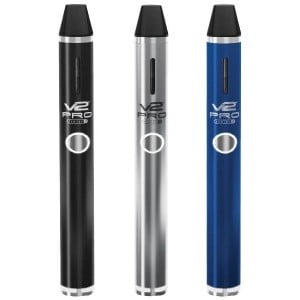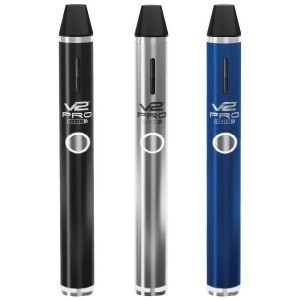 [/one_half_last]
You can click here to pick up the V2 Pro Series3 directly from V2 and read on below for my full v2 pro series 3 vaporizer review.
V2 Pro Series 3 Size/Portabitliy
[one_half]
The size of the V2Pro Series 3 is similar to that of a thing sharpie permanent marker. It's a bit taller than most portable vaporizers but the sleekness allows you to store it anywhere. It first perfect in my pocket and I can easily store the extra cartridges in my jean pocket as well.
The Series 3 is a little under 5.63 inches tall and about .59 inches in diameter (a little smaller than the size of a dime.) It only weighs about 50 grams which is one of the lightest pens on the market.[/one_half][one_half_last]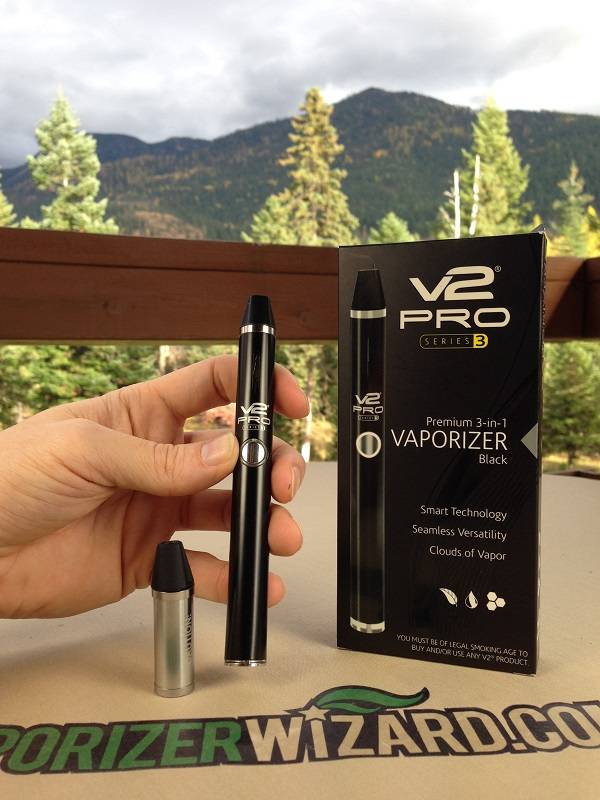 [/one_half_last]
V2 Series 3 Heating and Temp Settings
For dry herb, the Series 3 uses conduction heating with a temp range from 350-375 degrees Fahrenheit. The temperature is regulated based on a number of things to include your herbs, grind time and draw speed. The typical heat up time ranges from 15-30 seconds which is excellent. Market average is 40+ for portable vaporizers.
The unit does have an automatic shut-off timer at 2 minutes so if you aren't quite finished with your session, hold down the button again for 3 seconds to heat it back up. I do wish the auto-shutoff was set to 3 or 4 minutes instead of two, but its a minor nitpick.
Series 3 Pro Chambers and Cartridges
The Loose Leaf holds about .1 grams and this will usually last me for three of the 2-minute sessions. This is the perfect amount for one person and could work for two but it's not going to get you both torn up. The AVB the Series 3 produces is surprisingly uniform in dark brown color without needing to stir the oven at all.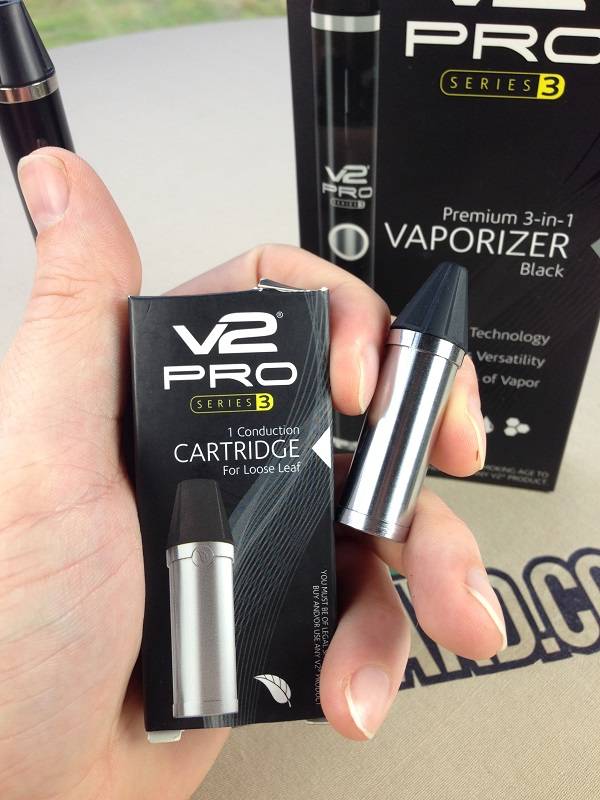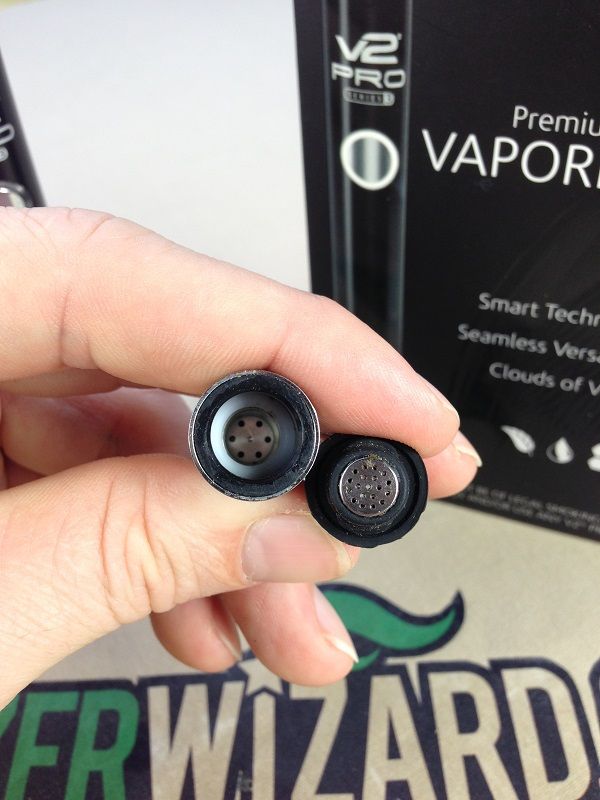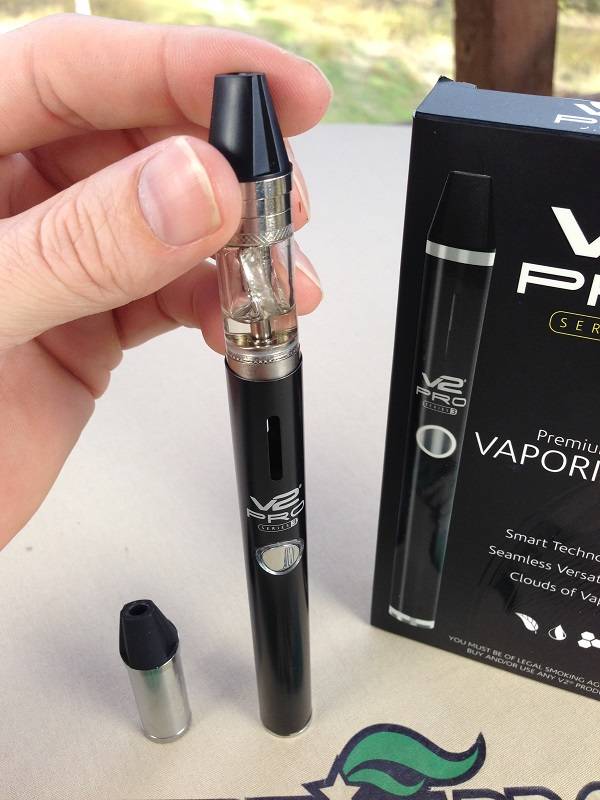 Left to Right: Loose-Leaf Cartridge, Dry Herb Chamber.
V2 Pro S3 Battery and Charging
The series 3 uses a 650mAh battery which gives me about 12 of the 2-minute sessions with the dry herb cartridge (4 oven fills). For the size of this thing, it has very good battery life. The v2 also has pass-through charging, so you can use the unit while it is plugged in. It comes with a USB Charging cable which completely recharges the device from dead in 2 hours. You can also pick up optional wall and car chargers for $10 each.
Accessories
[one_half]
Only the main cartridge is included in the $49.99 price tag. You'll need to pick up the Loose Leaf Cartridge for $19.99 if you wanted to be able to vape dry herbs and they have the Wax/Concentrate Cartridge for $19.99 as well..
When I received my V2 it only came with one dry herb cartridge and I quickly realized how convenient it would be to have an extra or two. I will be ordering a few more so I can grind/pack ahead of time, and just swap them out on the fly.[/one_half][one_half_last]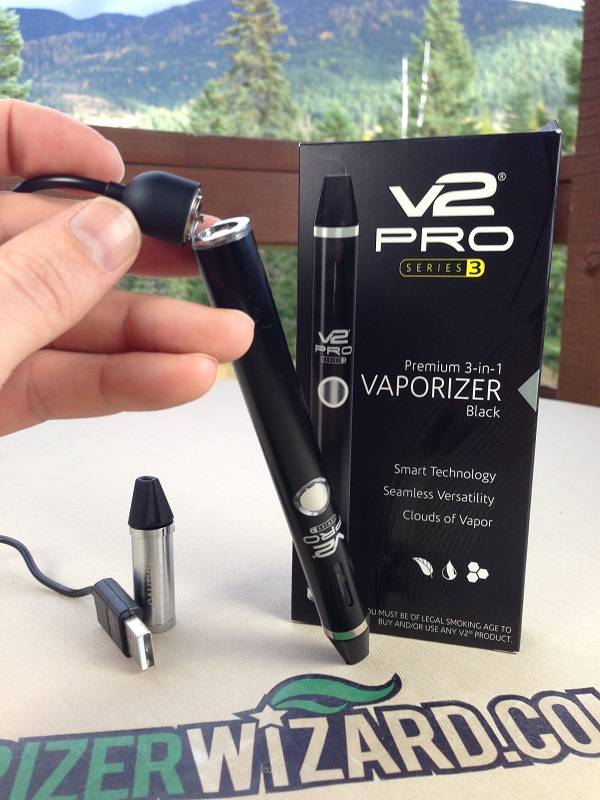 [/one_half_last]
The 'smart cartridges' are designed extremely well and the device automatically recognizes which cartridge you put in. Just swap in the cartridge and either hold down the button for 3 seconds for the Loose Leaf. The cartridges are also magnetized which really makes the cartridges easy to swap in and out.
V2 Warranty Information
The V2 Pro Series 3 comes with a 6 month warranty covering the device from defects in materials and workmanship. The cartridges, however, are not covered under the warranty.
V2 Pro Series 3 Review Summary
Overall, if you're looking for an all-in-one portable vaporizer pen that actually vapes dry herbs, then the V2Pro Series 3 is for you. I really love the magnetic cartridges, I can easily swap the Loose Leaf cartridge to the.
[one_half]
The vapor quality from the dry herb cartridge isn't the best, but it's not bad either. It produces decent flavor but fairly light vapor density. The big thing is that this is one of the few true pen sized vaporizers that actually vaporizes and doesn't combust your herbs.
You can click here to buy the V2 Pro Series 3 direct from the manufacturer. They have fast/free/discreet shipping and also ensure you get the manufacturer warranty.
Thanks for checking out my V2 Pro series 3 vaporizer review and feel free to leave any comments/questions below.[/one_half][one_half_last]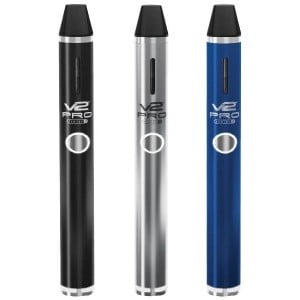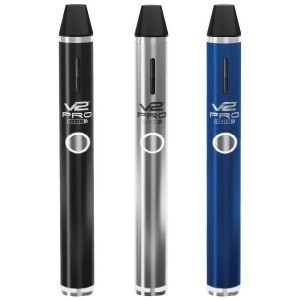 [/one_half_last]
If you aren't quite sold on the V2 Pro Series 3 I recommend checking out the Haze V3 which is also a 3-in-1/all-in-one portable vaporizer. It's bigger and runs $249 but gives you the option of multiple temp ranges and a dual bowl system.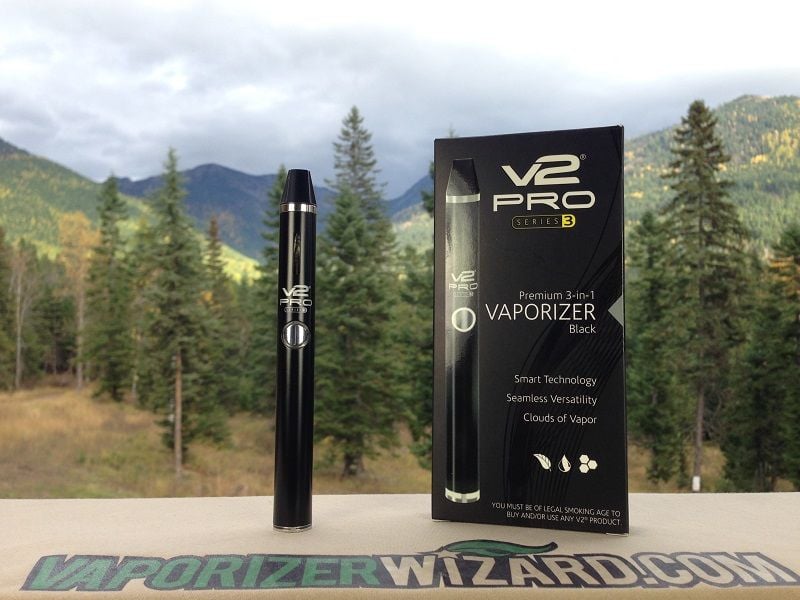 ---