Welcome to vaporizerwizard.com and thanks for checking out some of my favorite subreddits for cannabis-related topics. My name is Buzz Danklin and I mostly write reviews for dry herb vaporizers and accessories but also dabble in other areas like cooking with cannabis and cover a wide range of sales during the holidays.
I enjoy the outdoors, being on the road to anywhere, hiking, mountain biking, and skiing is my all-time favorite activity. You can check out all of my reviews here and I'm most active on my Instagram account (@vaporizerwizard).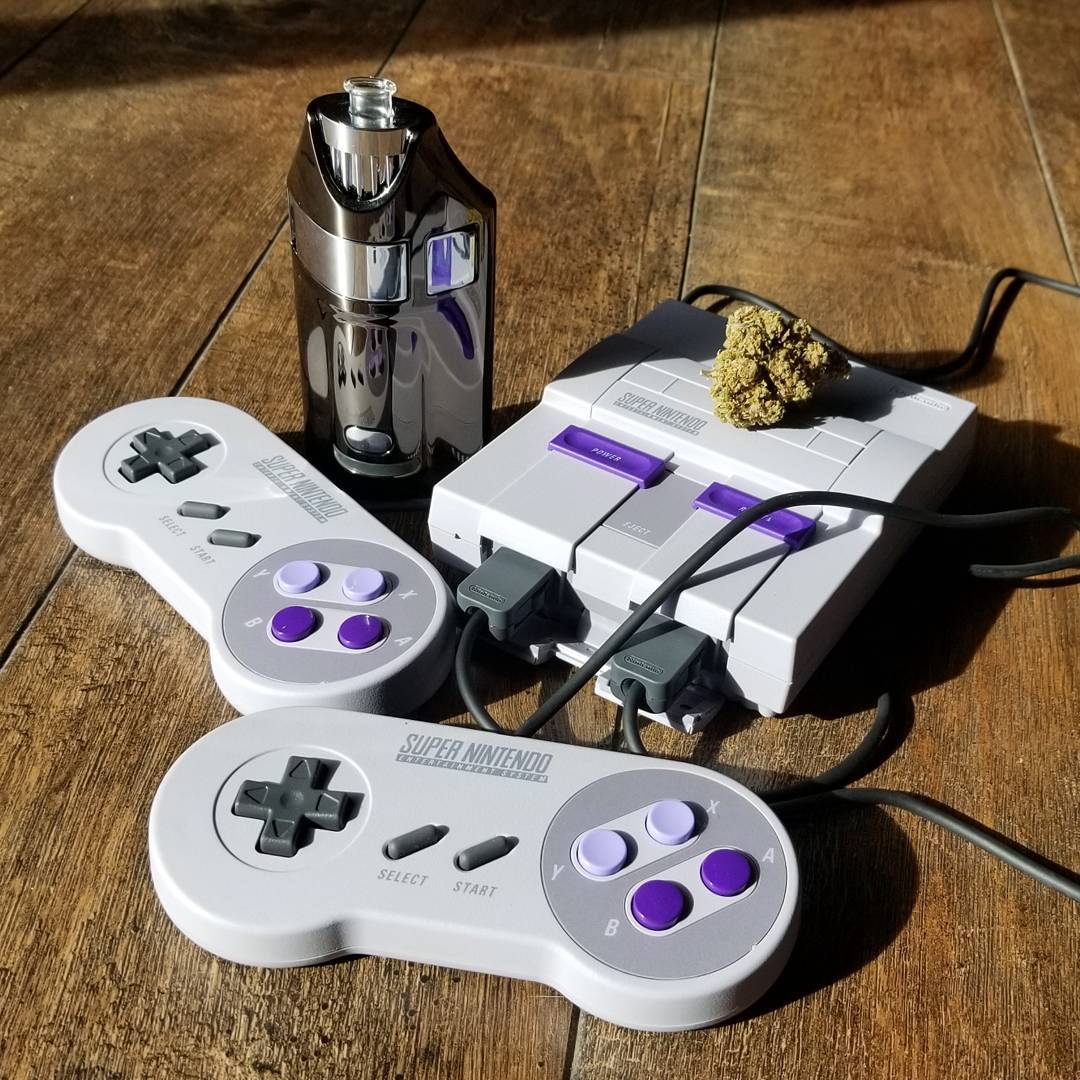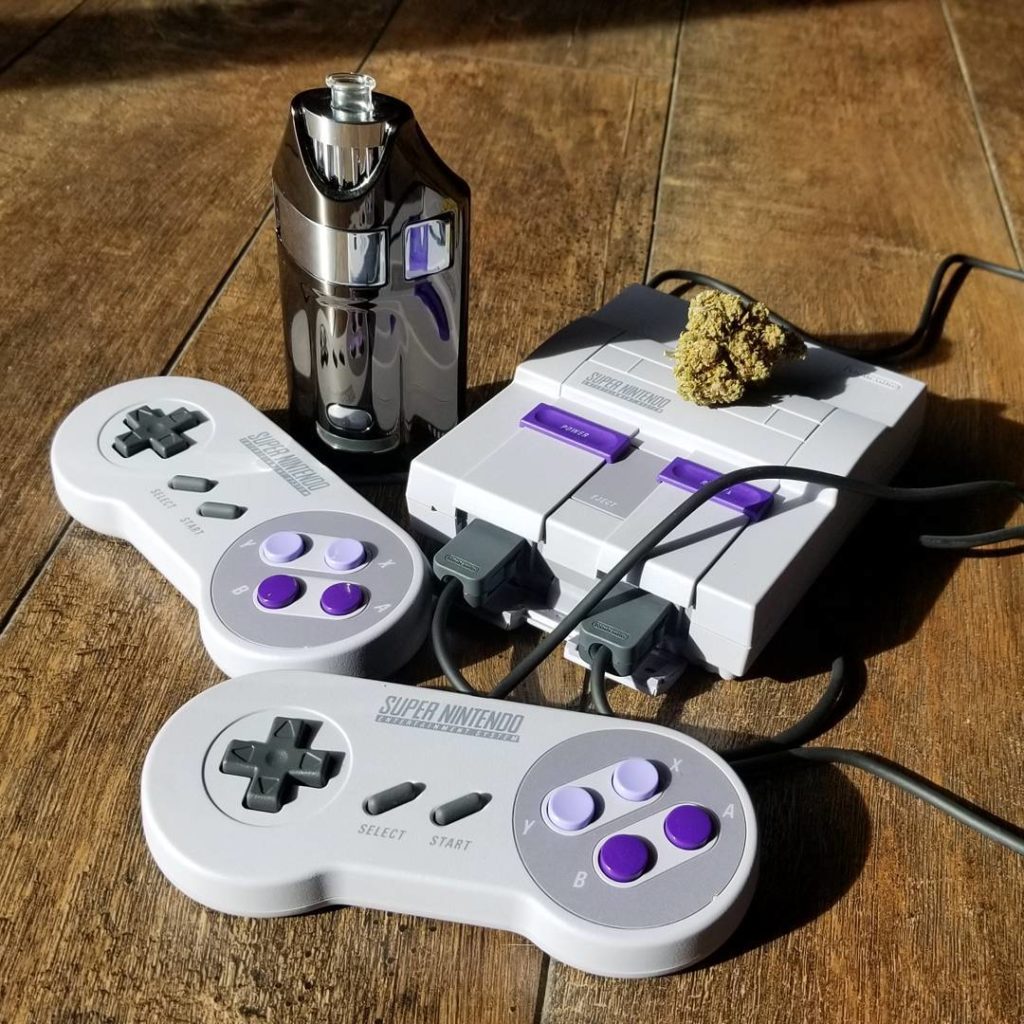 Below I have gathered a list of cannabis-related subreddits. You can get info on politics surrounding cannabis, everything you need to know about vaporizers, cannabis stocks, and even cooking with cannabis to name a few.
Reddit Cannabis & Vaporizer Communities:
I've listed the communities by subscriber size with the largest at the top. I've also listed a couple of distributors and manufacturer subreddits in case you had a specific problem. Leave a comment below with any suggestions or subreddits you think should be added.
r/trees – (1.2m) The largest reddit community revolving around marijuana. Here you'll find cannabis news, tons of weed pictures, and all-around good vibes.
r/marijuanaenthusiasts – (138k) This subreddit actually has nothing to do with cannabis! It's a community for discussing actual trees.
r/marijuana – (117k) Here you'll find cannabis policy news, opinion, discussion, health, and advocacy. This and r/cannabis are both great resources if you're trying to stay current and engage in friendly conversation about weed topics.
r/weed – (98.2k) A fairly active community discussing anything to do with weed.
r/vaporents – (94.7k) My favorite reddit community! Vaporents is for cannabis vapes and tons of info on vaporizing dry herbs or concentrates. I've been active in this community for almost five years. This is definitely the subreddit I'm most active on. #Fuckcombustion #vaporents
r/leaves – (70.6k) This subreddit is dedicated to providing practical discussions on how to quit THC related products. This is not only a resource community but a support community. If you are looking to stop using cannabis, check out this subreddit.
r/weedstocks – (64.7k) This subreddit provides open discussions on publicly traded cannabis stocks. You can everything you need to know about marijuana stocks and where to start trading if you're interested.


r/eldertrees – (59.9k) 18+ cannabis community.
r/cannabis – (55.3K) This community is geared towards cannabis news from all over the world. Learn about cannabis stocks, legalization across the globe, and anything else weed-related.
r/cannabisextracts – (47.6k) Looking for info on hash, tinctures, rosin, or oil? You definitely want to check out this community.
r/saplings – (43.5k) Information on cannabis use and the culture surrounding it.
r/treedibles – (41.1k) This is a community for cannabis edibles and drinkables. This is the place for food that gets you high not food you eat while high. Be sure to check out my article on how to make chocolate chip cookies with AVB cannabutter.
r/entwives – (21.7k) A female community for everything cannabis-related. Products, pictures, advice, and support for "ladies of the trees."
r/Petioles – (19.9k) A super helpful community focusing on responsible dosing (micro-dosing), advice regarding t-breaks (tolerance breaks) and to talk freely about how cannabis might interact with your body physically and emotionally.
r/waxpen – (18k) The subreddit for vaping oils or concentrates with pens or other devices. This and vaporents are both good communities to find info about vaping cannabis concentrates with vape pens.
r/canadients – (14.2k) This is a community for Canadian tokers. It doesn't matter whether you smoke, vape, dab, cook, or whatever, if you're a Canadian… this subreddit is for you. I haven't been to Canada yet but I plan on hitting up some ski resorts this winter! Canada is such a beautiful country and I can't wait to visit. Hit me up in the comments below if you ski the area or anywhere in the Pacific Northwest. I'll be checking out some ski resorts this winter depending on how good the season is here in Whitefish, MT!
r/ploompax – (12.4k) Fan based Pax subreddit. This is a good place for Pax 2 and Pax 3 questions. I would also check out r/vaporents for questions regarding pax vaporizers.
r/MMJ – (12.2k) Information regarding Medical Marijuana.
r/canadianMOMs – (17k) This is not a subreddit for actual moms. This community is about discussing "Mail Order Marijuana" and cannabis-related topics in Canada.
r/oilpen – (9.5k) Everything you need to know about oil cannabis cartridges. Mostly revolving around weed vape pens.
r/chinaglass – (8.5k) A subreddit devoted to finding good cheap china glass bongs, rips, water pipe adapters, etc..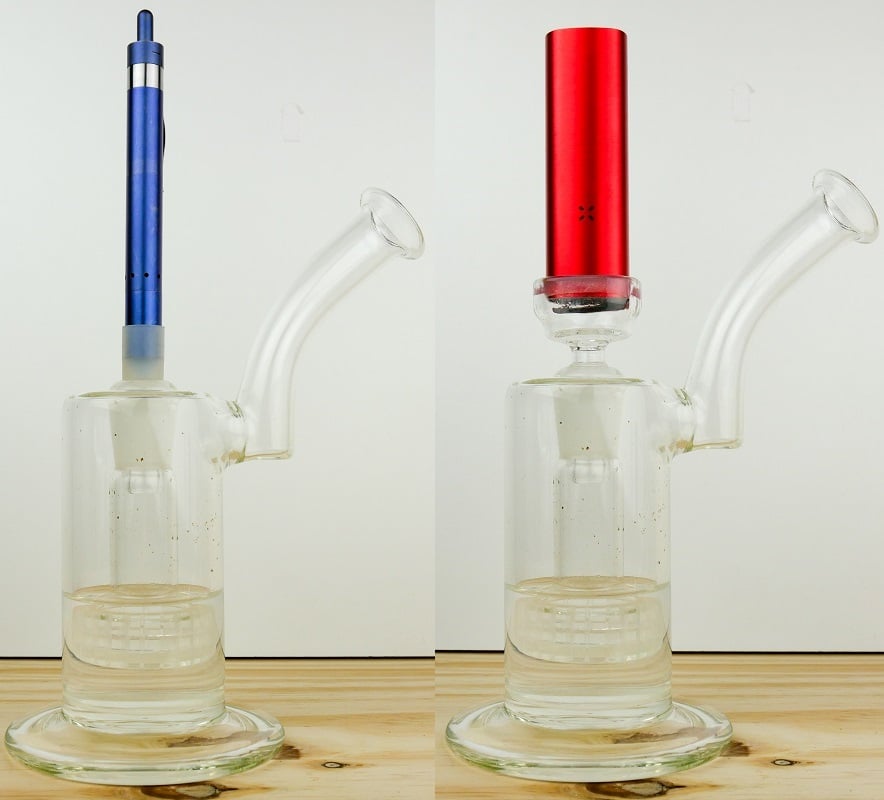 r/portabledabs – (4.4k) This cannabis subreddit will answer all your questions about oils regarding cartridges or coils. Similar to r/oilpen but more options regarding use.
r/arizer – (3.7k) I don't know if Arizer actually runs this subreddit. It could be a fan run subreddit but nonetheless it still has some good info for the Arizer vaporizers.
r/craftymighty – (2.1k) This is a small community dedicated to the Storz and Bickel Mighty and Crafty vaporizers. This is a good place to start if you have questions about either of these devices. I would also check out vaporents if you wanted to reach more people. Hit me up on here or on reddit (/u/vaporizerwizard) with any questions.
r/BoundlessVapes – (1.3k) Updates, news, tips, and pictures for boundless vaporizers.
Distributors:
r/puffitup – (2.8k) The official subreddit for puffitup.com. Small but super helpful community. Puffitup is one my top recommended authorized retailers to buy vaporizers and accessories from. They offer great deals and amazing customer service. They will always take care of you and you can reach out to /u/puffitup with specific questions. Zakk is the guy behind the screens at puffitup.
Manufacturers:
r/davincivaporizer – Official subreddit for Davinci Vaporizers including the new Miqro, big brother IQ, the Ascent, the original Davinci and the newest portable, Davinci IQ 2. The moderators are super helpful and pretty quick to respond to questions/concerns.
r/mflb – Everything you would ever need to know about the Magic Flight Launch Box vaporizer.
r/RastaBuddhaTao – The official subreddit for RastaBuddhaTao discussions and information regarding RBT vaporizers.
r/dynavap – Dynavap is a butane vaporizer manufacturer. They make the vapcap M, the omnivap, the omnivong and the nonavong for use with water bongs. Super high quality and manufactured in Wisconsin.
r/JETWaterPipes – Everything you need to know about JET water pipes.
r/grasshoppervape – Crowdfunded on-demand convection vaporizer the size of a pen. It's been a rocky road for hopper labs but I still have faith. They just released "V5" internals that features a new temperature sensor, and a 2018 heater revision. Check out this subreddit for current shipping estimates, updates on the grasshopper, and tips to help get the most out of your grasshopper.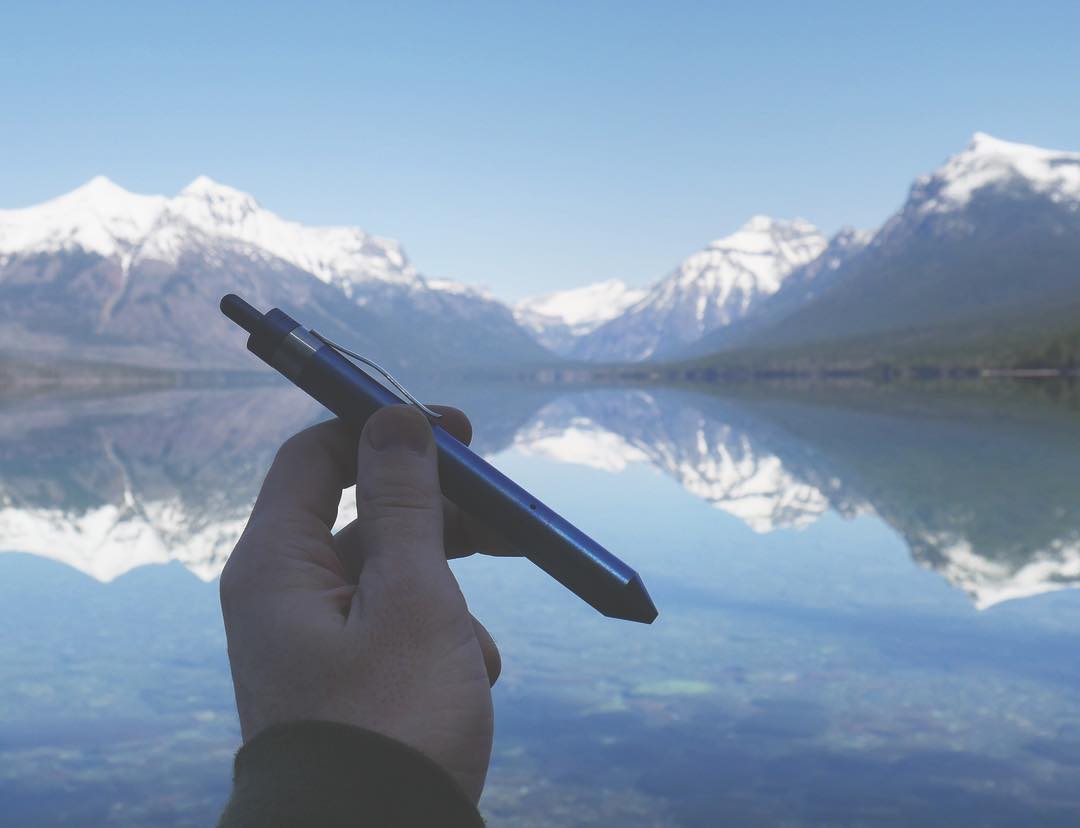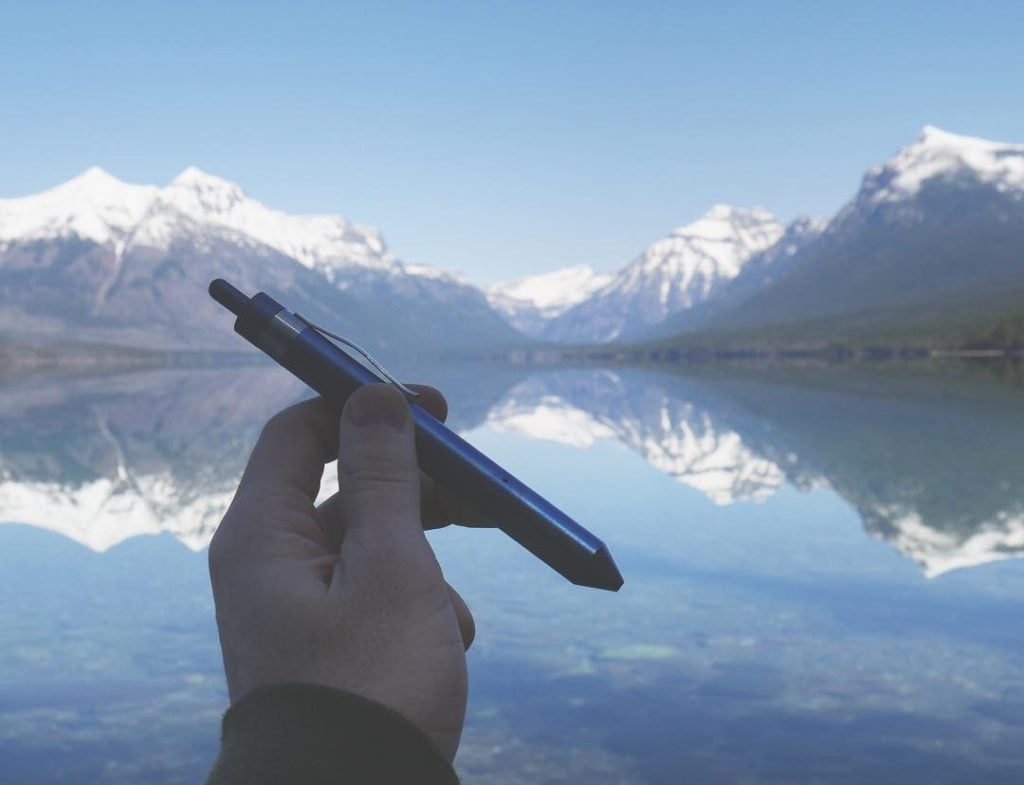 r/paxvapor – Official subreddit for the Pax vaporizers. The OG Pax, Pax 2, Pax 3 and the Pax Era. Check out my comparison between the Pax 3 and the Pax 2 here.
Private Sales:
r/entexchange – Trading all things cannabis-related.
Thanks for reading! What did I miss?
I doubt that I found every subreddit devoted to cannabis or vaporizers but this is definitely a good start to finding information about these topics and more on Reddit. Leave a comment below with suggestions or if you want to add something to a subreddit description.
What other sources do you use for cannabis and/or vaporizer information? Besides r/vaporents, I frequent fuckcombustion and the vapelife forum.
Thanks for taking the time to check out my list of cannabis-related subreddits. Want to read more about vaporizers? Check out my latest blog post featuring a complete Arizer Vaporizer Buying Guide or browse the entire blog here.