One of my favorite things about dry herb vaporizers is the AVB (Already Vaped Bud) or ABV (Already Been Vaped) you can save after your sessions. Smoking or combusting with cannabis burns the plant and leaves nothing behind. The heat from a vaporizer releases most of the compounds but also leaves some behind, which happens to work perfectly for edibles.
This post will show you how to water cure your AVB if you plan to use it in something a little tastier like brownies, cookies, mac, and trees, etc… I feel like the water curing process makes a HUGE difference in the smell/taste of the AVB.
See Also: How To: Make Chocolate Chip Cookies with AVB CannaButter
The water curing process can take as little (one day) or as long as you want it (one week). I did it over the course of three days, and that seemed to be enough for me, although you can take it further if you really wanted to get rid of as much smell/taste as possible.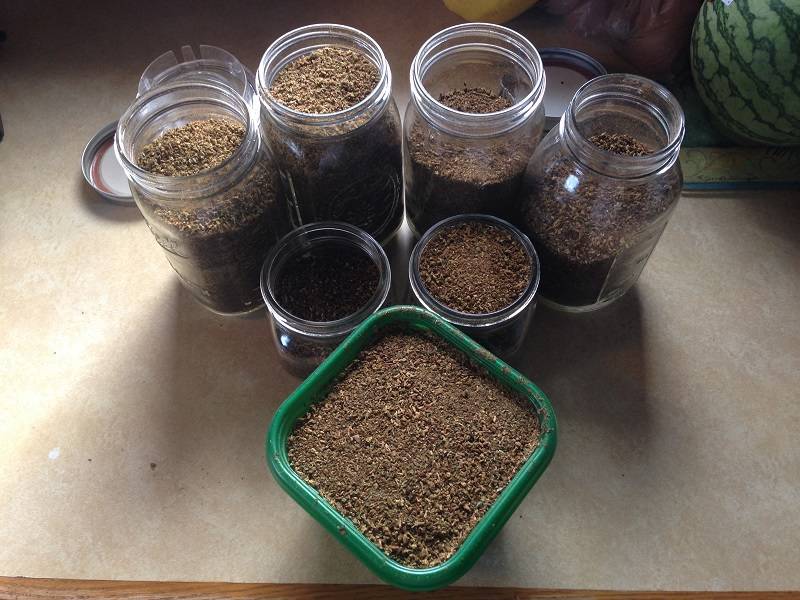 What you need
---
A Vaporizer
You need a vape to make AVB! Here are my top picks for the best portable vaporizers and click here for a list of my best desktop vaporizers.
Already Vaped Weed
~30-100 grams of AVB (Already Vaped Bud).
Cheesecloth
Any brand will do. Mine was chefmate.
Large Crockpot or Large Pot
Anything big enough to hold a few softball-sized AVB-filled cheesecloths.
Large Baking Pan
13×9 style cake pan. Depending on how much ABV you are using.
Oven
Dries out the AVB after water curing.
Water Curing AVB Tutorial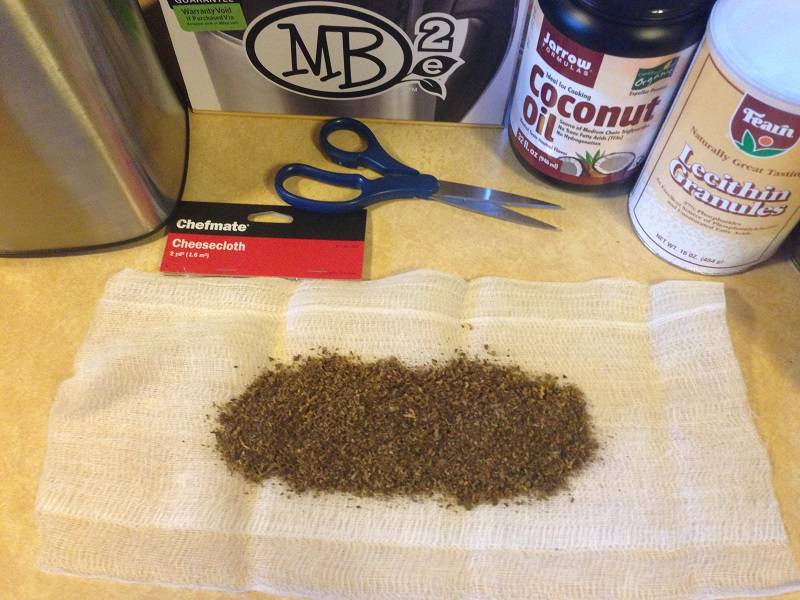 This was definitely a learning process for me, so if I messed something up or you have a suggestion for a better method, be sure to leave a comment below or hit me up on my contact page.
Just Updated: Top Portable Vaporizers Under $150
Water Curing AVB Notes:
You can also use a french press for the water cure. The advantage is the finer screen in the french press as compared to cheesecloth.
You can avoid the drying step if you are going to make cannabutter with the butter + water crockpot method.
Also, using distilled water can help a lot with avoiding mold, especially if you are going to water cure for a week.
Reddit Thread on Water Curing
This thread has a lot of good info on water curing.
I will be adding another blog post soon on how to make CannaButter with this AVB using the MB2e. Be sure to subscribe to my mailing list to be notified when it comes out!
Thanks for checking out my site, and have a great day!
Latest Articles: