If you use any form of social media like Twitter, Tumblr, Instagram, or Facebook, I'm sure you know what a hashtag is. But for those new to the whole internet and social media thing, a hashtag is a short word or phrase that describes something about the picture, video, word, or post you are talking about.
For instance, if I posted a picture with the Pax 2 vaporizer out on the beach, I would use something like the hashtags #pax2, #paxlife, and #beachporn. Now, not only can people use those hashtags to find other Pax 2 pictures, but they can also use the #pax2 hashtag keyword to find your picture!
The hashtag #beachporn would represent the entire category of everyone posting pictures on a beach, of a beach, etc… So the hashtag #vapeporn could represent an entire category of vaporizer pictures. Like a stash or collection of sorts. ;)
The main reason for this post is to help you find relevant vaporizer pictures on social media. I'm talking about vaporizers for dry herb (weed, Maryjane, medical, MMJ) like #fuckcombustion, #vaporents, #getoutandvape, #bestdryherbvaporizer, and NOT the typical #vapedaily #vapelife #vapenation hashtags used for e-cigs and big-box mod cloud vapor stuff.
The majority of these hashtags are from manufacturers and distributors within the dry herb vaporizer niche. Leave a comment below if I missed any hashtags you think should be added to the list.
#Vaporizer Hashtags
Pax Vaporizers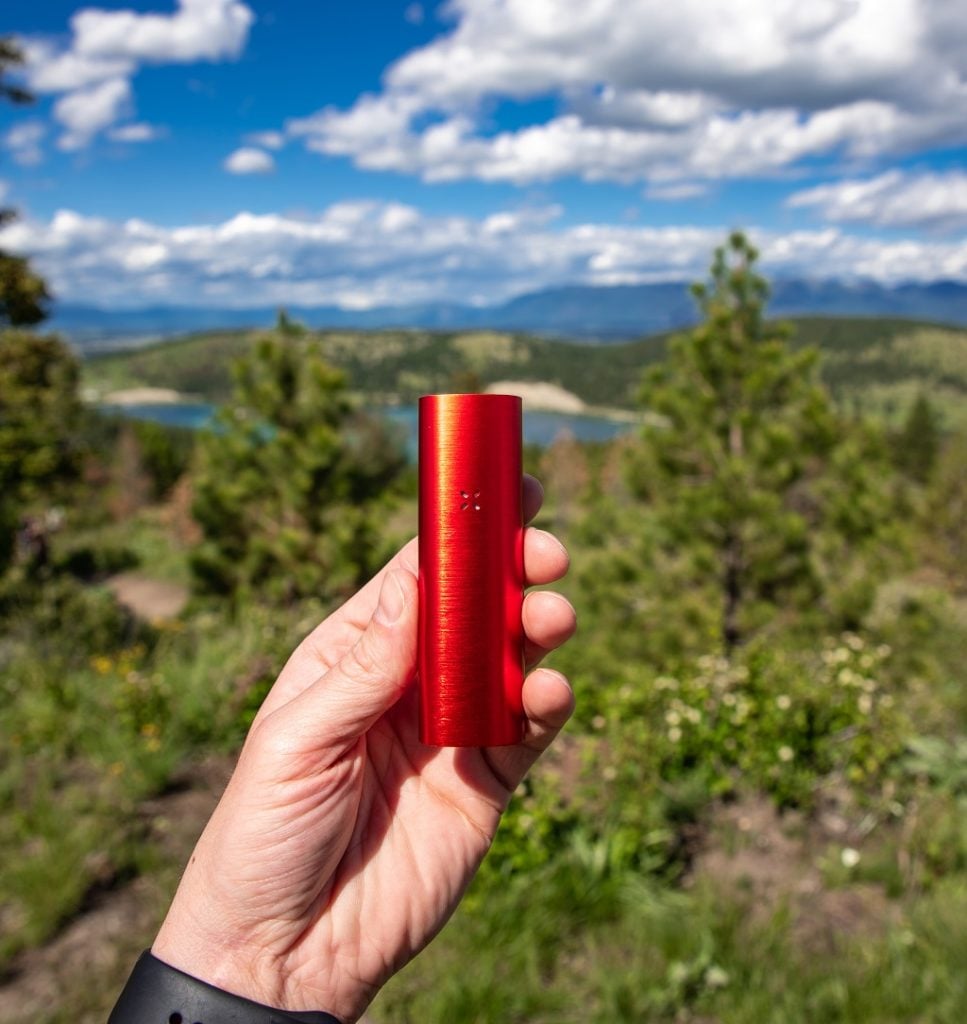 Hashtags: #Pax2 #PaxLife #paxvape #paxvaporizer #pax3 #pax3vaporizer #paxplus #paxmini #paxlabs
Firefly 2+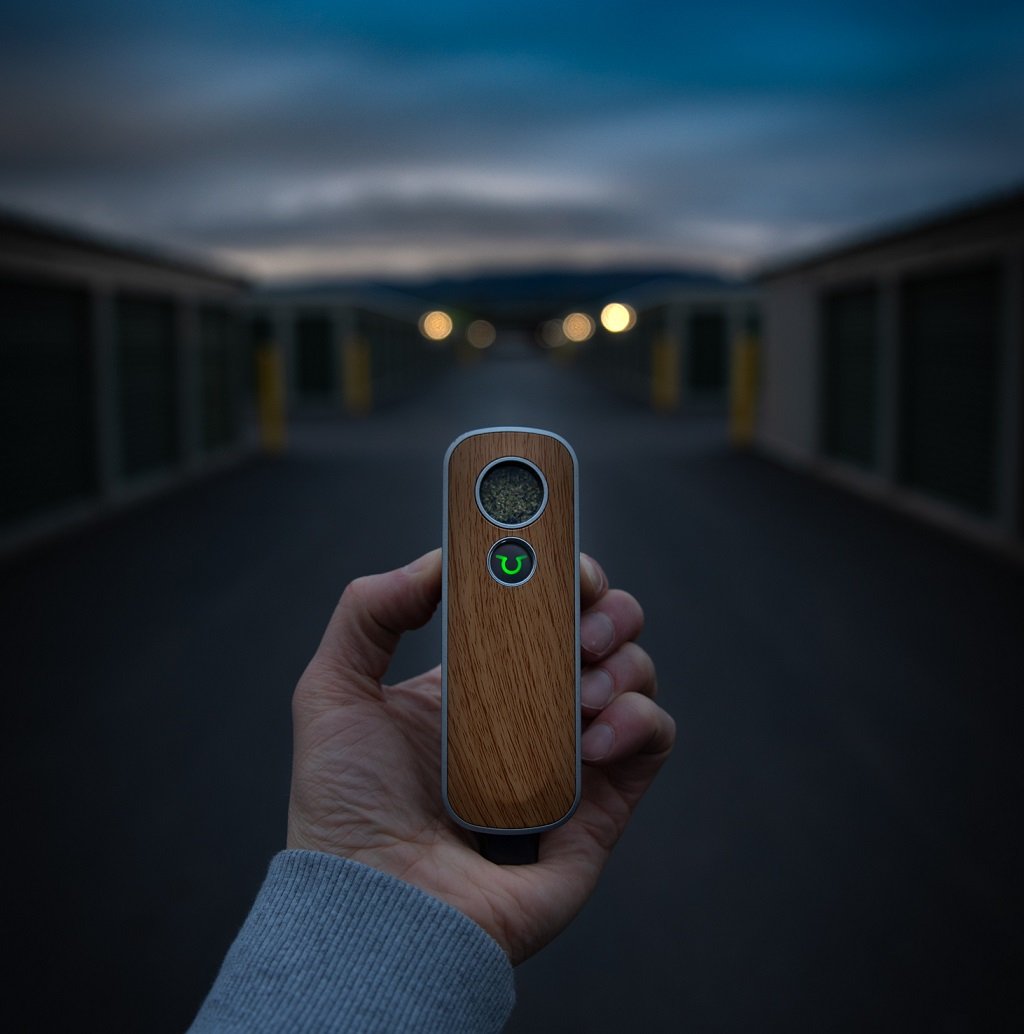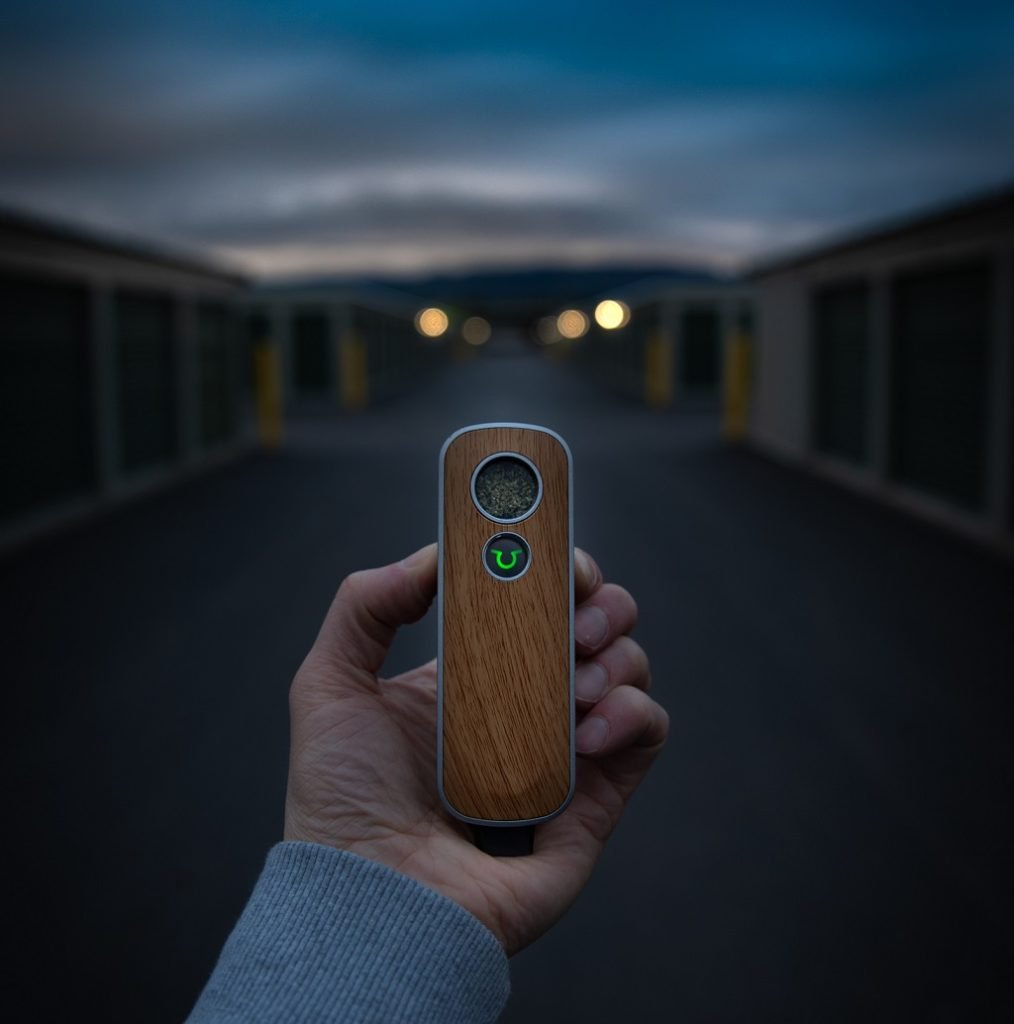 Hashtags: #fireflyvape #firefly2 #ilovemyfirefly #firefly2plus #firefly2vaporizer
Storz & Bickel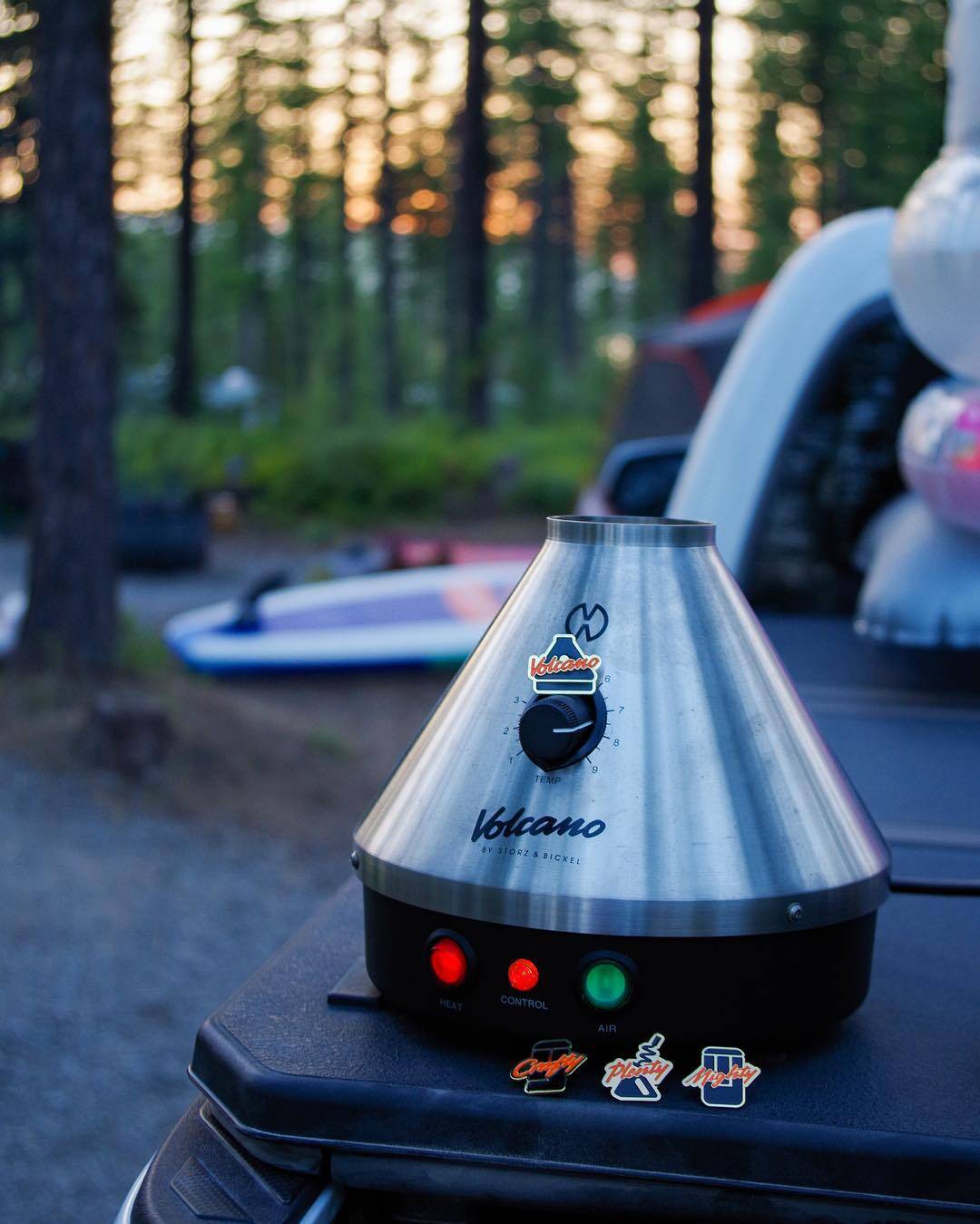 Hashtags: #storzandbickel #volcanovape #volcanovaporizer #mightyvaporizer #craftyvaporizer #mightyvape #craftyvape #mightyplus #craftyplus
VapeXhale CloudEVO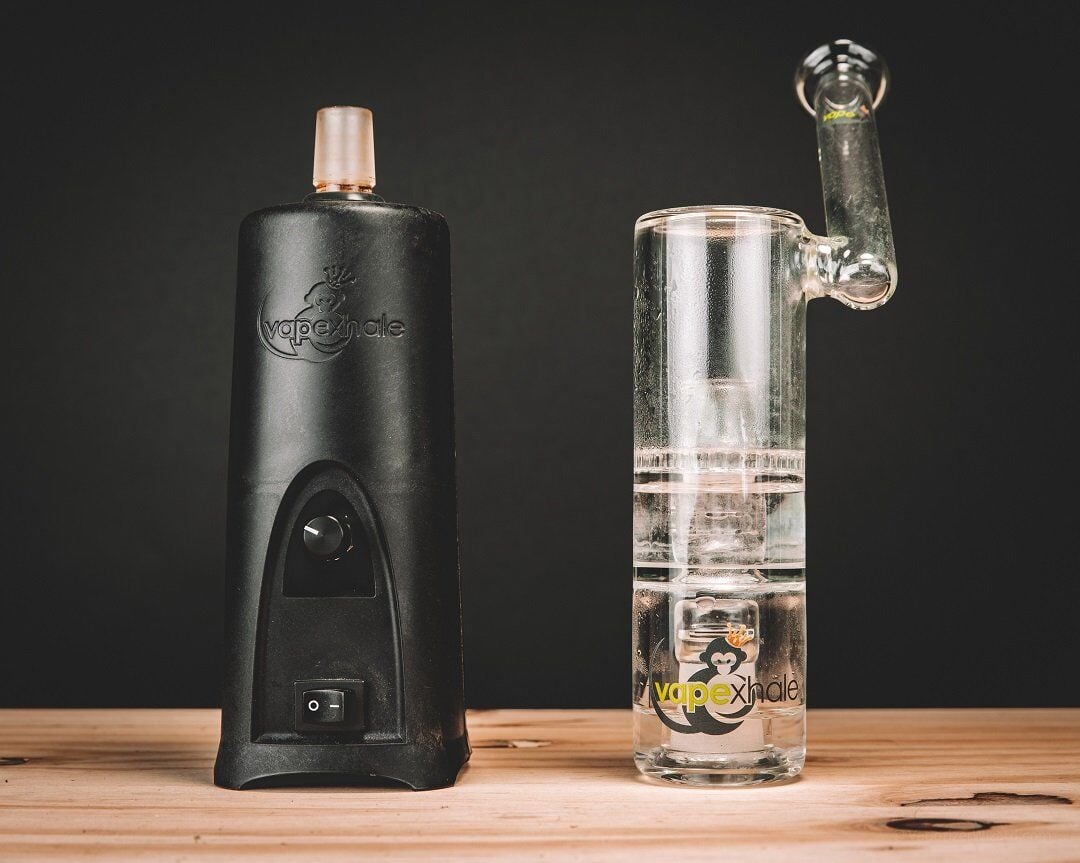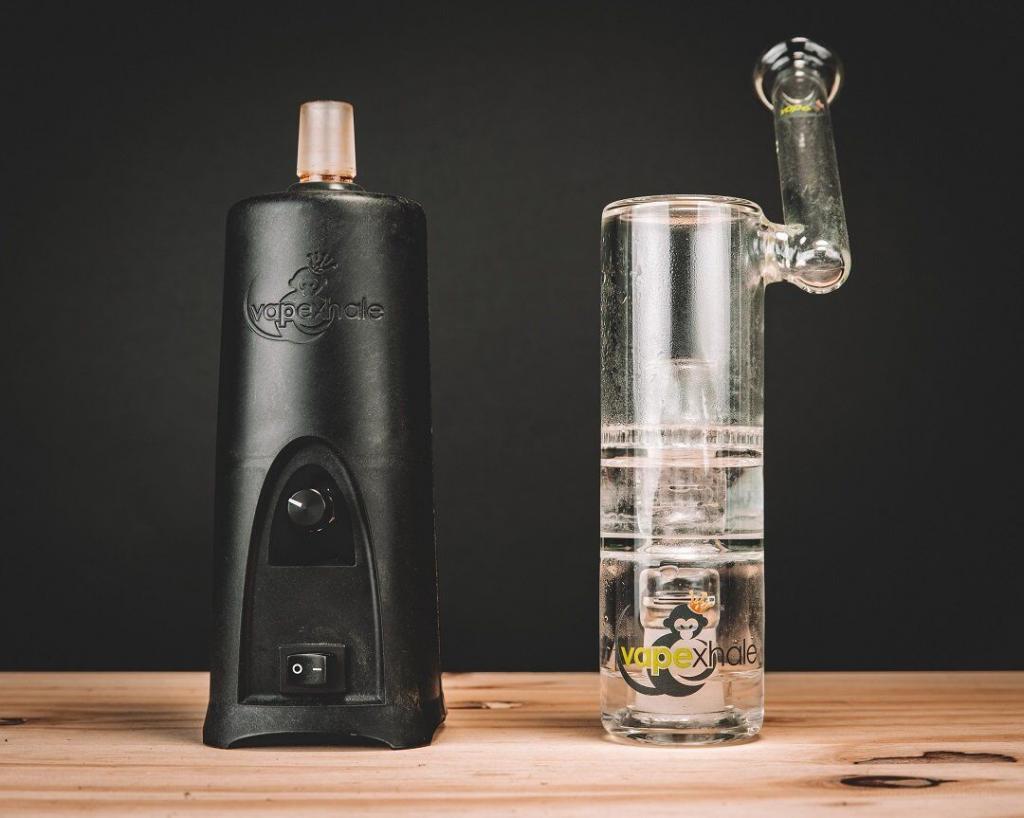 Hashtags: #vapexhale #cloudevo
Herbalizer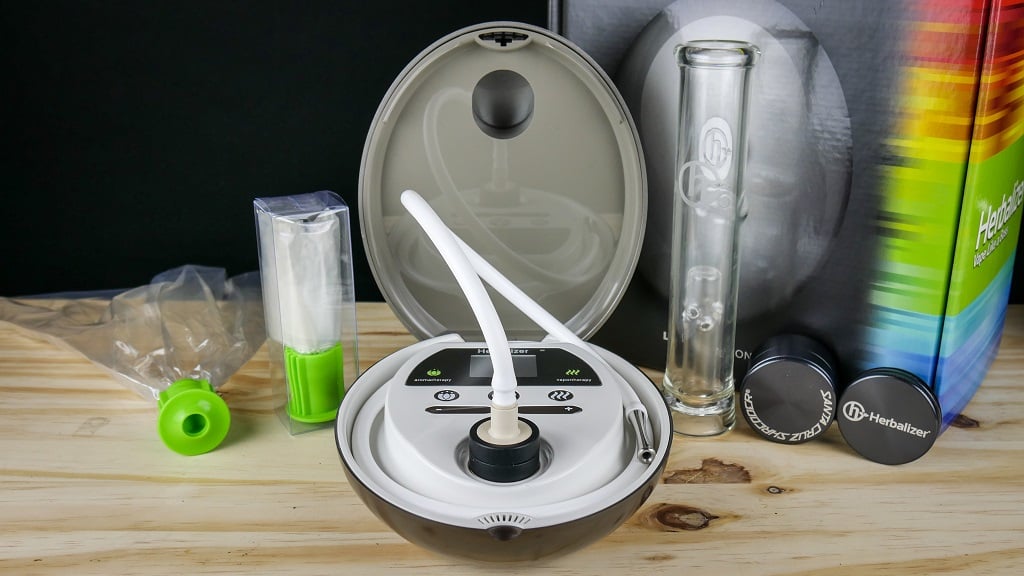 Hashtags: #herbalizer #herbalizit
Davinci Vaporizers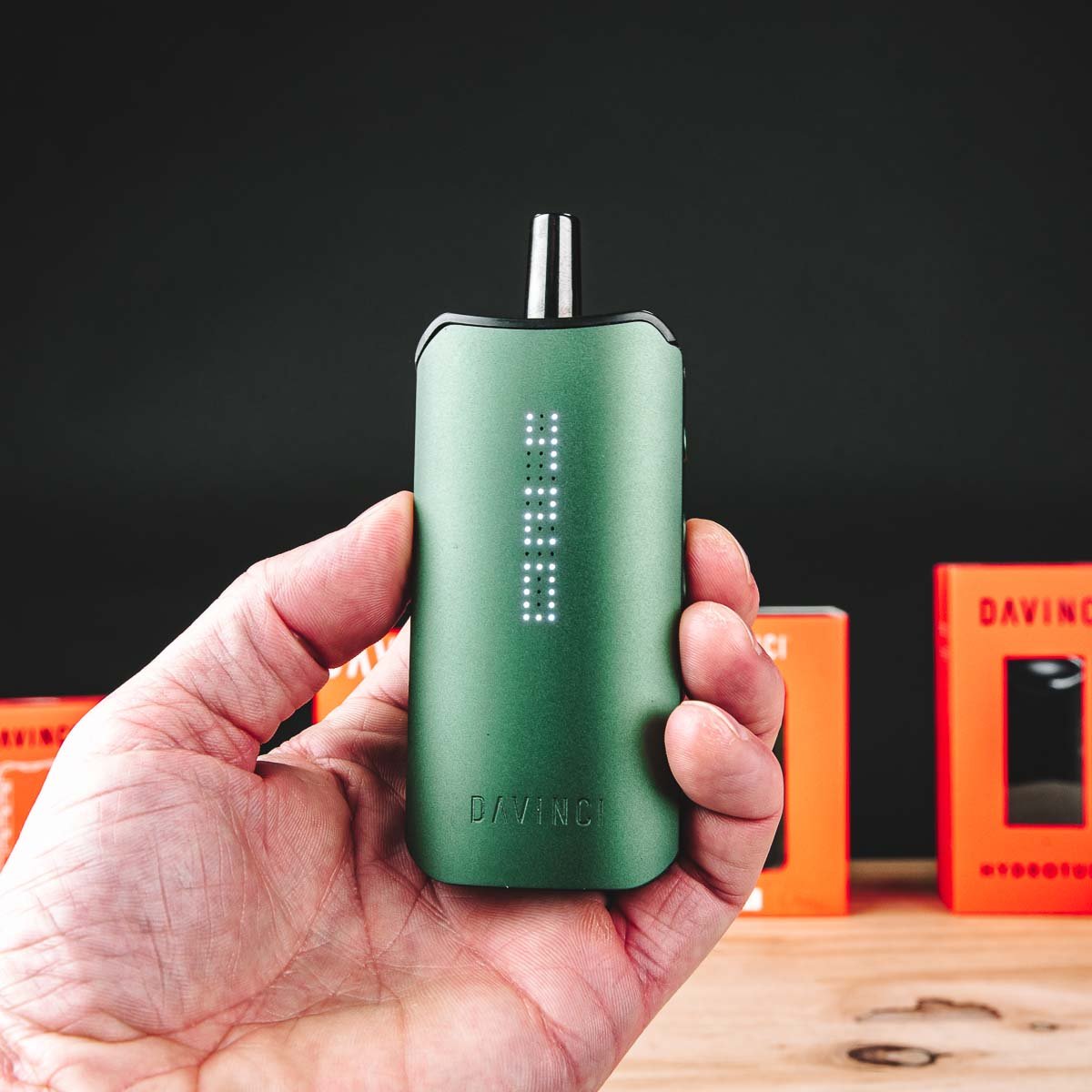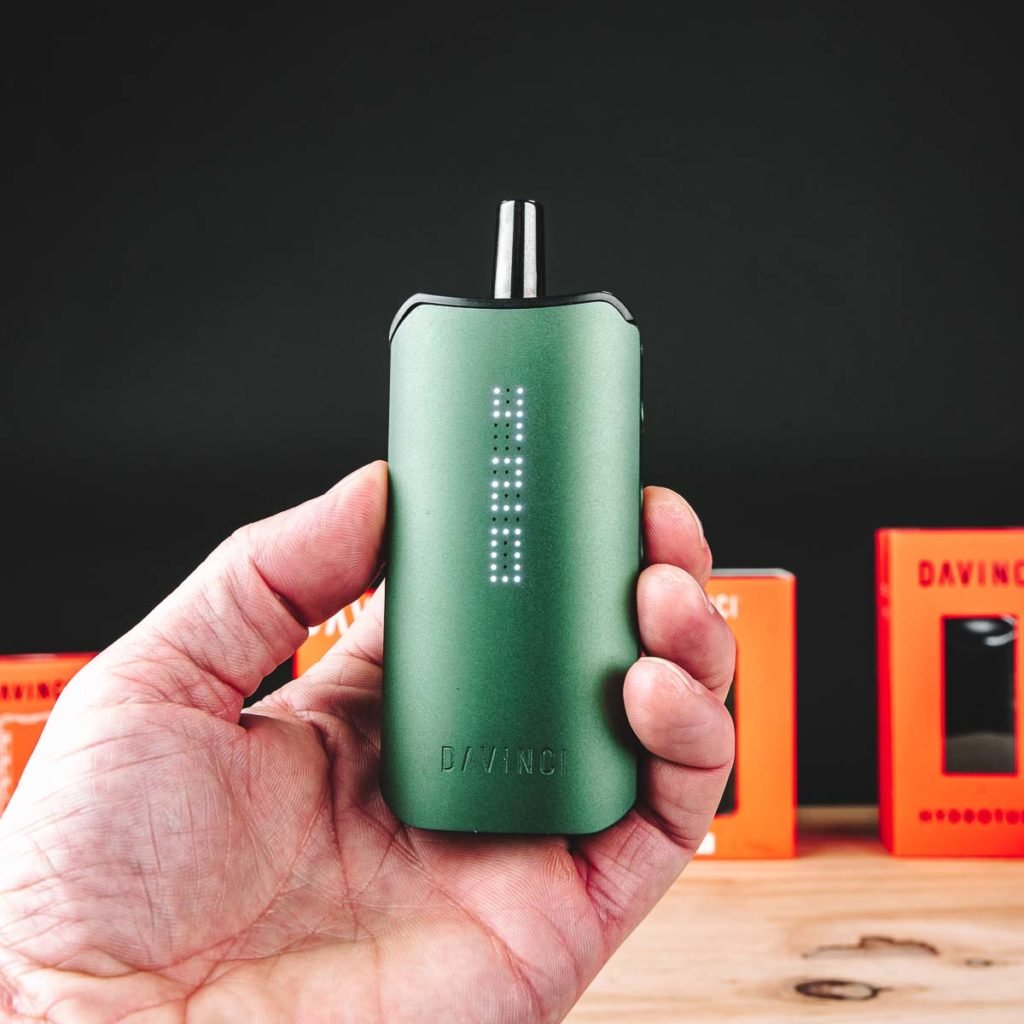 Hashtags: #davinciascent #davincivaporizer #davincivape
Magic Flight Launch Box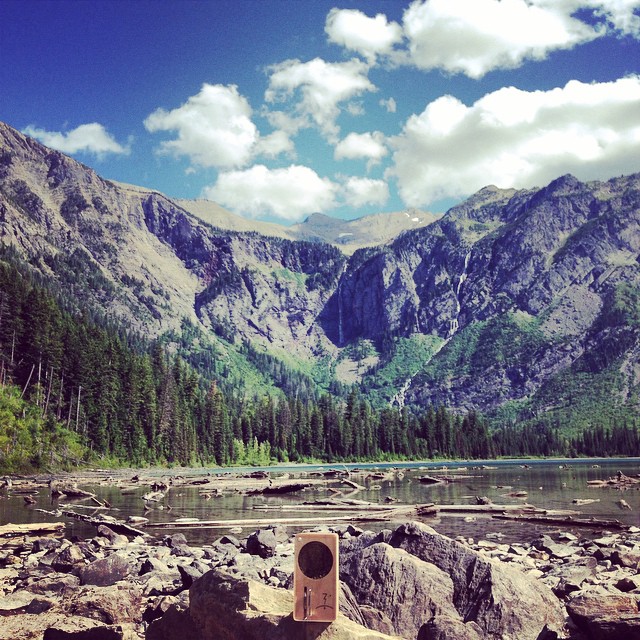 Hashtags: #mflb #magicflight #magicflightlaunchbox
Other Popular #Vape Hashtags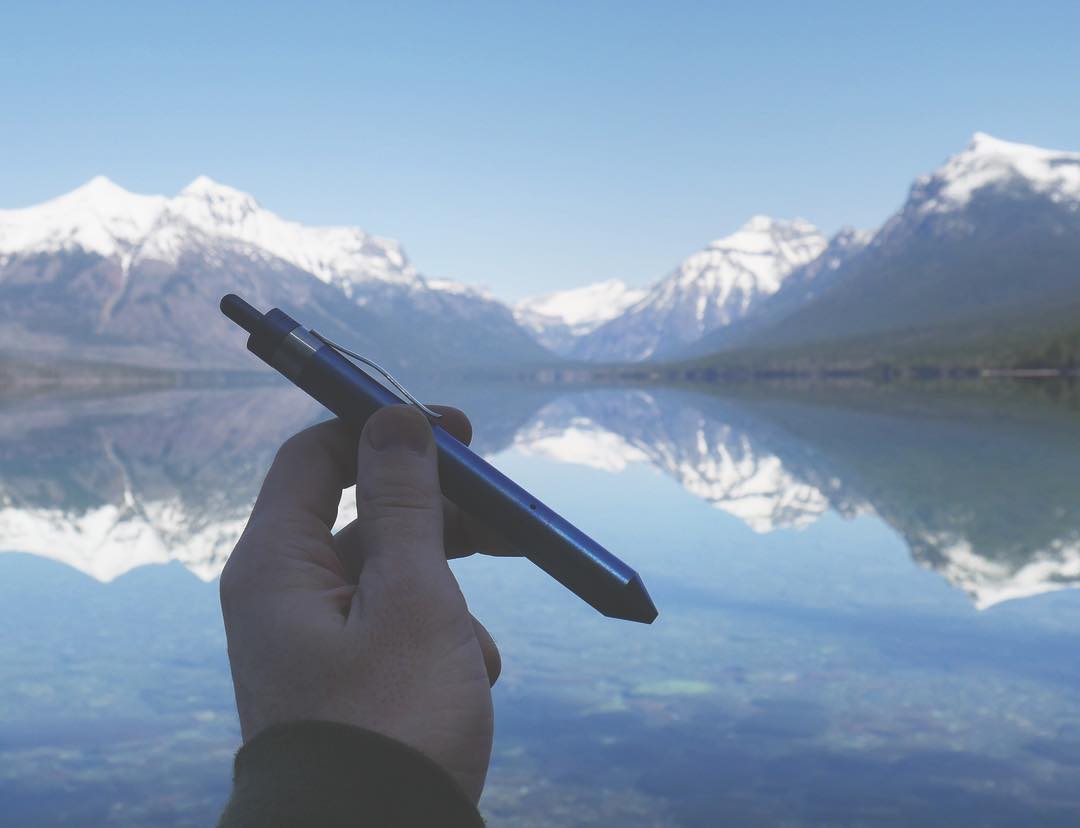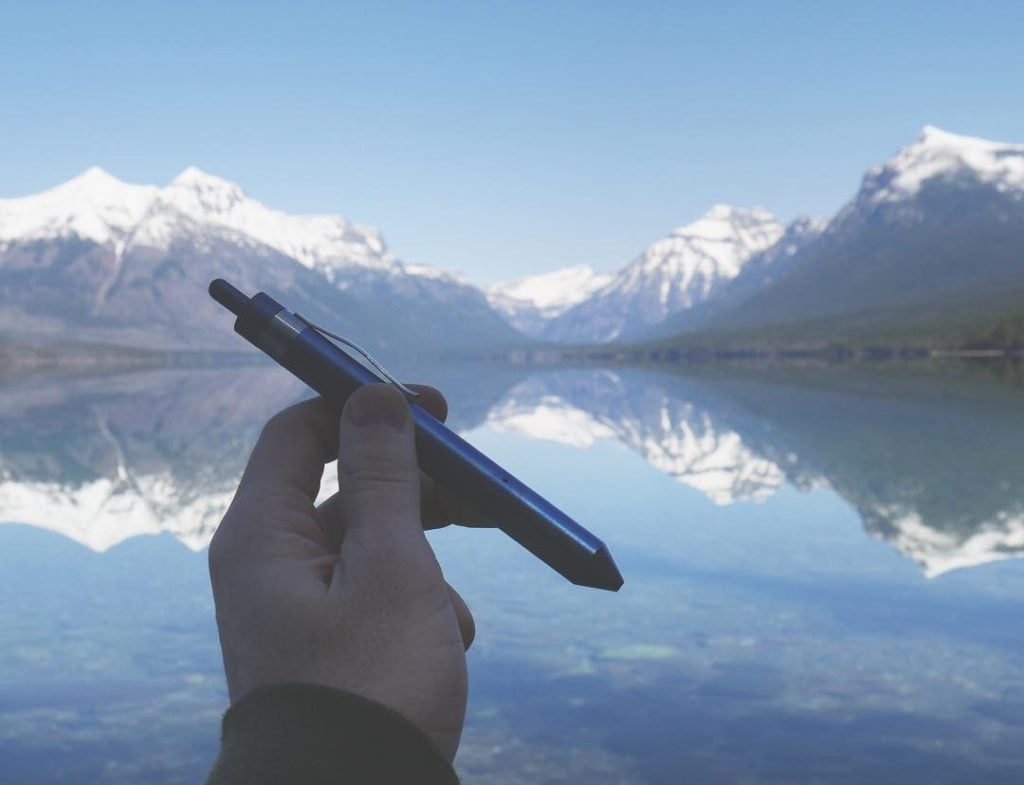 Grasshopper: #grasshoppervape
G-Pen Elite: #gpenelite
Vapir Prima: #vapir
Iolite: #whispr2
Flowermate: #Flowermate
Dry Herb Vape Hashtags
#vaporizerwizard #vaporents #fuckcombustion #puffitup #potv #vapeporn #vapestagram #vaporasylum #dryherbvaporizer #dryherbvapes #portablevaporizer #desktopvaporizer #dryherbvaporizers