You have made it to my vaporizer giveaways page! Well, mostly vaporizers. I will also be running giveaways for vaporizers, vape accessories, glass bubblers, herb grinders, and much more. Below you will find a list of current and past giveaways for this site. Just click on the giveaway link below that you want to sign up for and you will be taken to the page with all the details.
I will be doing a few more vaporizer giveaways in the near future. I have a Grasshopper, a Pax 2, a Davinci IQ and some flowermate giveaways coming up very soon. So save the page and check back for updates. Thanks for checking out my site and good luck!
Current Vaporizer Giveaways:
I don't have any contests running right now but I will be giving away a Grasshopper and Pax 2 very soon. Check out my best portable vaporizers list for all the current options.
Closed Giveaways: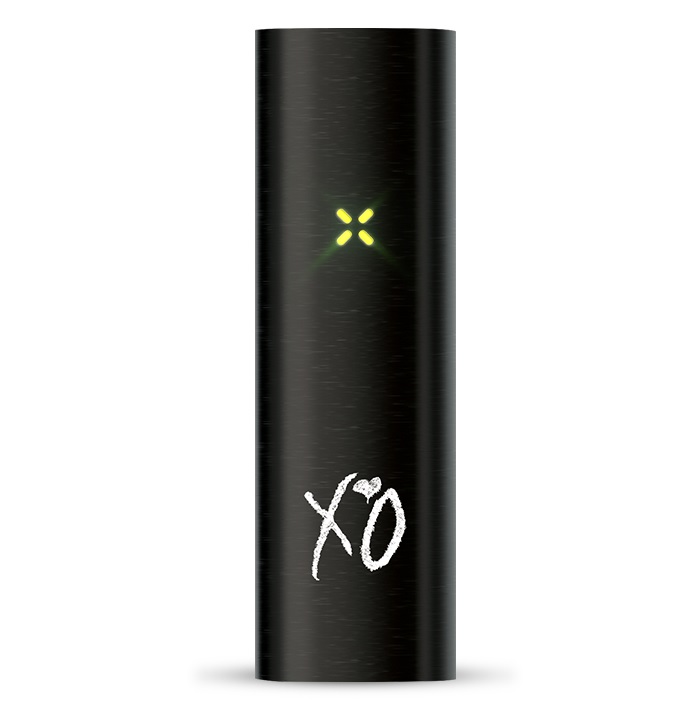 The Weeknd Pax 2 Giveaway
Item: Limited Edition The Weeknd Pax 2 Vaporizer ($279 Value)
Dates: 3/21/16 – 3/30/16
Status:

Closed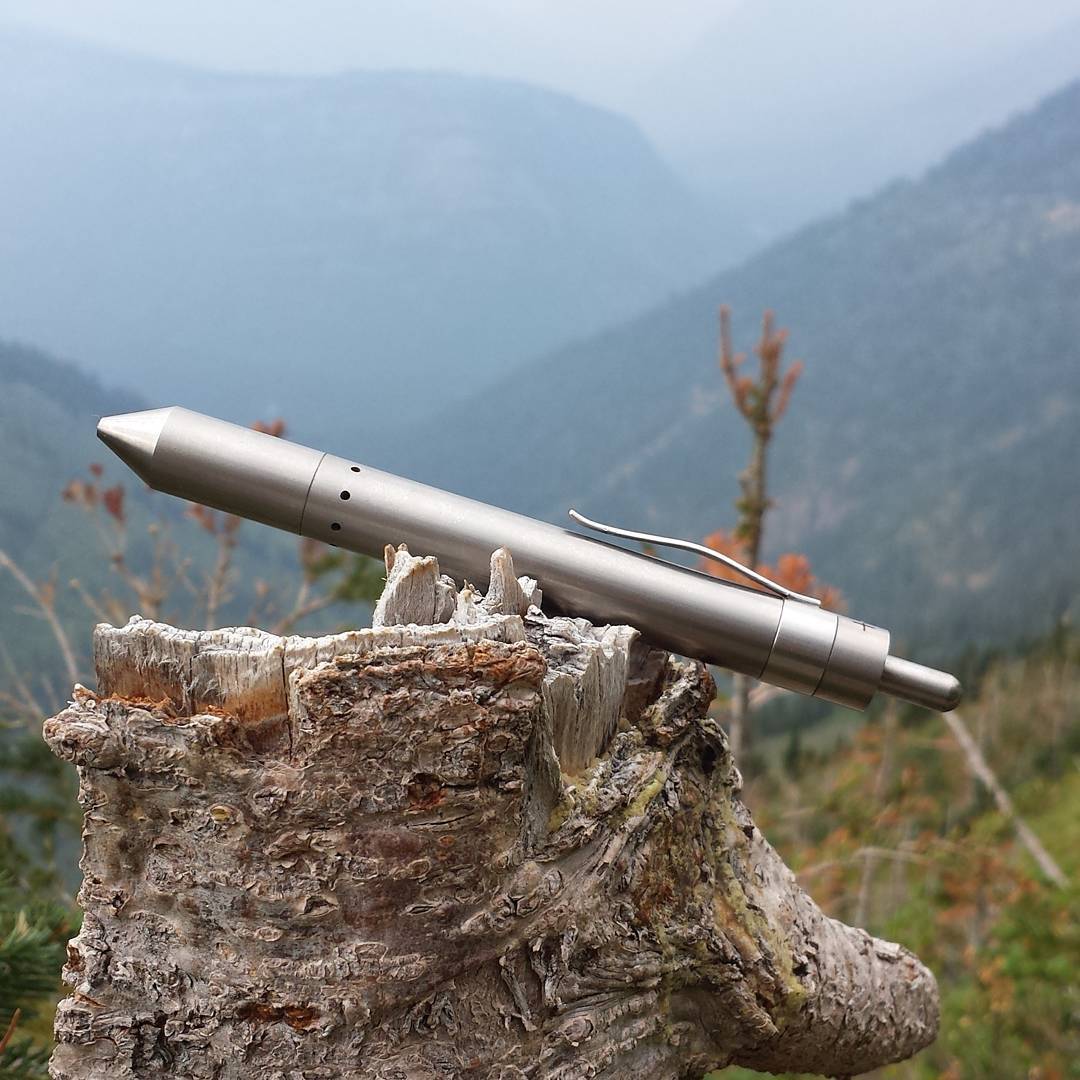 Grasshopper Vaporizer Giveaway
Item: Stainless Steel Grasshopper Vaporizer ($150 Value)
Dates: 3/4/16 – 3/14/16
Status:

Closed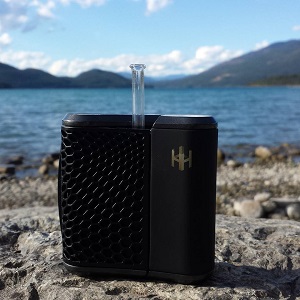 Haze V3 Vaporizer Giveaway
Item: Haze V3 Dual Bowl ($249 Value)
Dates: 11/27/15 – 12/02/15
Status:

Closed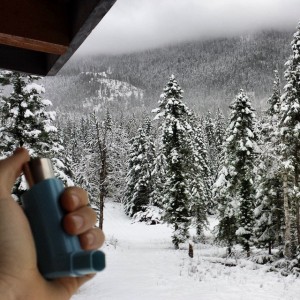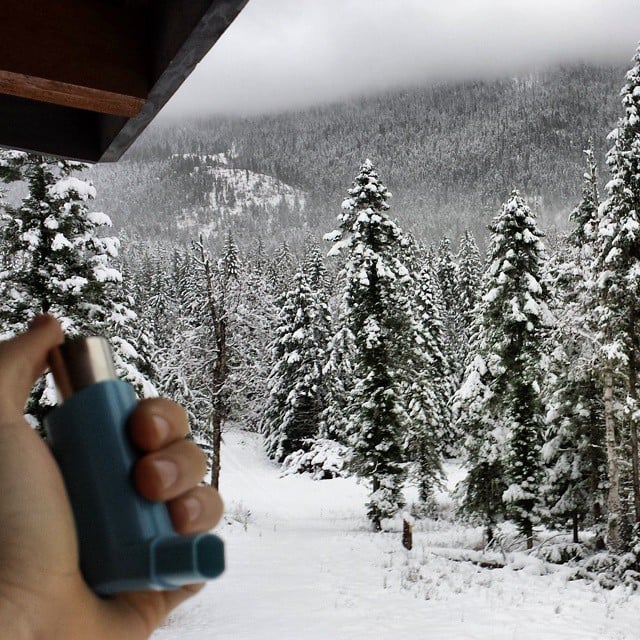 PUFFiT 2 Vaporizer Instagram Giveaway
Item: PUFFiT 2 ($99 Value)
Dates: 4/15/15 – 4/18/15
Status: Closed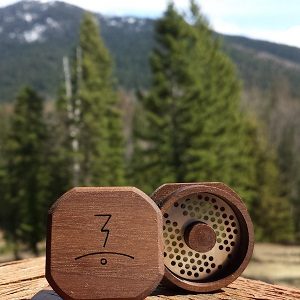 MFLB Finishing Grinder Giveaway
Item: MFLB Finishing Grinder ($39 Value)
Dates: 4/5/15 – 4/7/15
Status: Closed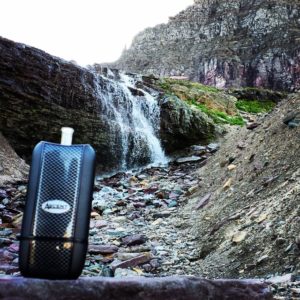 Davinci Ascent Vaporizer Giveaway
Item: Stealth Davinci Ascent Vaporizer – (Prize Value: $249)
Dates: 10/7/2014 – 10/28/2014
Status: Closed