I love the Storz and Bickel Mighty, in fact I would bet it's my overall most used portable. It's hard to believe this beast is still near the top of the pack despite not really changing much since the initial launch in 2014. Since I love and use the S&B portables so much I have been anxious waiting for the 'Mighty 2' and the 'Crafty 2' for years without a hint or peep from anyone at S&B or elsewhere.
Things changed when the Crafty+ randomly dropped… Why didn't they release a Mighty Plus at the same time? Would the Mighty+ still be released but at a later date? or did this mean they were not even making a Mighty Plus?  It also really got me wondering what would be improved or changed if it did eventually come out.
I had been following any rumors about the Mighty 2 and then the Mighty+, and to be honest I was slightly disappointed when 4/20 came and went without hearing anything about the Mighty+. But now it finally looks like the Mighty+ has been accidentally confirmed?!
FC user Blackstone had an eagle eye and noticed something on the bottom of his recent package from S&B: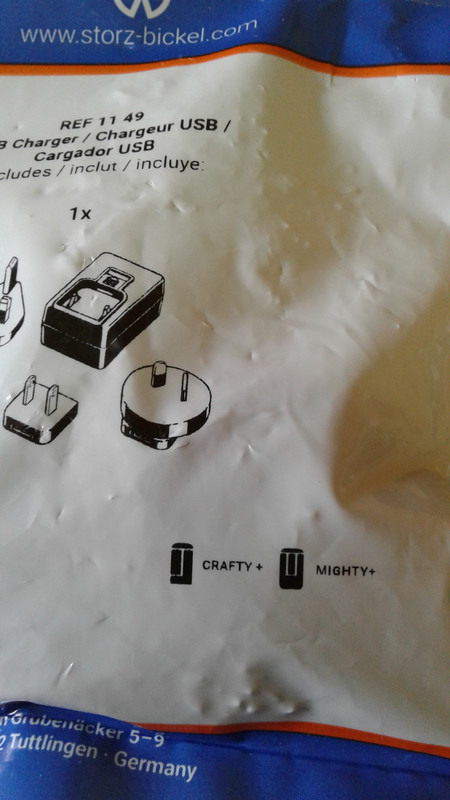 After noticing the Mighty+ on the packaging he did some google searches and came across this Mighty+ text on the official Storz & Bickel website: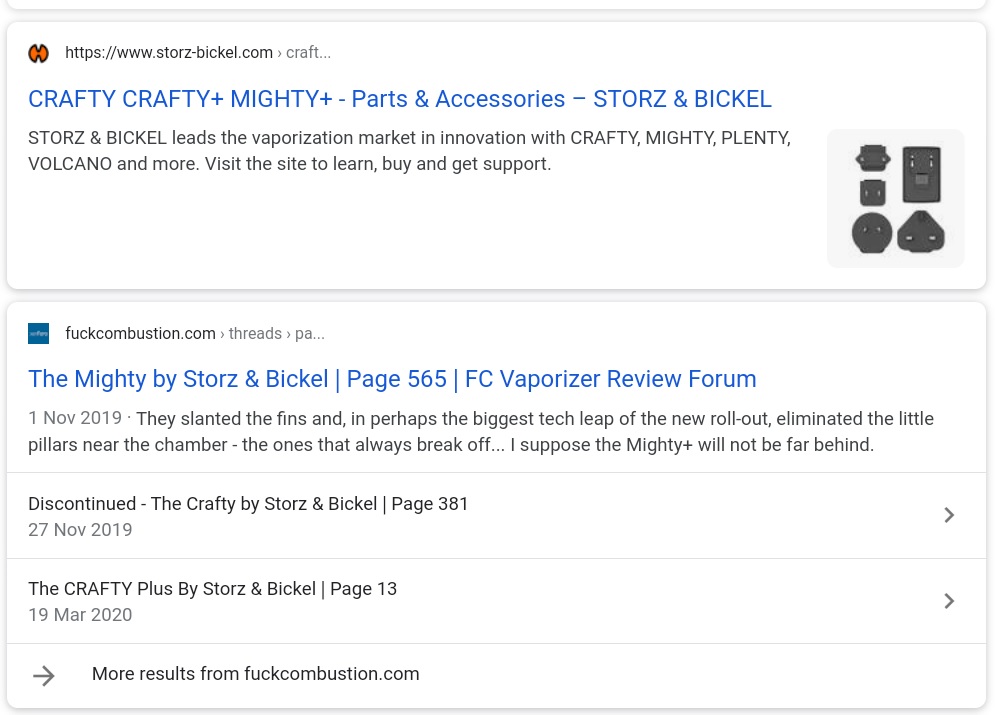 So, it looks to be confirmed, the Mighty+ is truly on the horizon. So now this has me imagining what could be new, and how long do we have to wait!
USB-C charging? Bigger batteries? Replaceable batteries?
What do you guys want or think will be changed with the Mighty+ and when do you think it will be released?