Happy 4/20, 2020! The month, the year, the day we've all been waiting for! I didn't know what to expect with everything going on but this year's 420 vaporizer sales seem to be just as good as any of the 6 years I have compiled 420 deals. I realize that the circumstances aren't exactly what we had planned but what better of a time to pick up a vaporizer on the cheap than when you're quarantined!
420 VAPE SALES 2020
---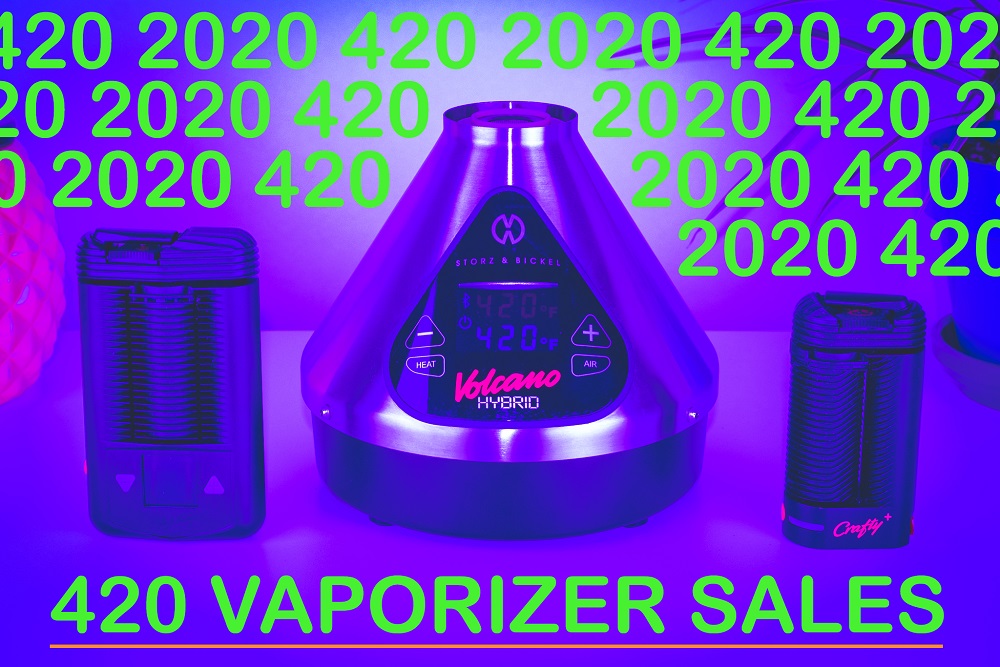 Many of the vape companies have already started four twenty vaporizer sales but the best ones will start closer around the actual date.
There are so many different vaporizers to choose from so I figured I'd list my favorite vaporizers, or the ones I use most up top and then a full list of sales below. I will also list my top picks for the best 420 vaporizer deals out of all of them.
Check out my Best Portable Vaporizer 2020 article for info on all the latest dry herb portable vaporizers.
I also have a Best Desktop Vaporizer 2020 article if you were looking for a stationary unit.
Hit me up below if you want me to add any 420 vape sales or if you have any questions about a vaporizer. Be sure to bookmark this page because I will be updating it daily as more 420 vaporizer deals are added.
Best 420 Portable Vapes Sales:
Best 420 Desktop Vaporizers Sales:
Best 420 Vape Deals:
Full 420 Vape Deals List:
---
Davinci Vaporizer:
The Firefly:
Vapor.com: (previously Vapeworld)
Puffitup:
Planet of the Vapes:
---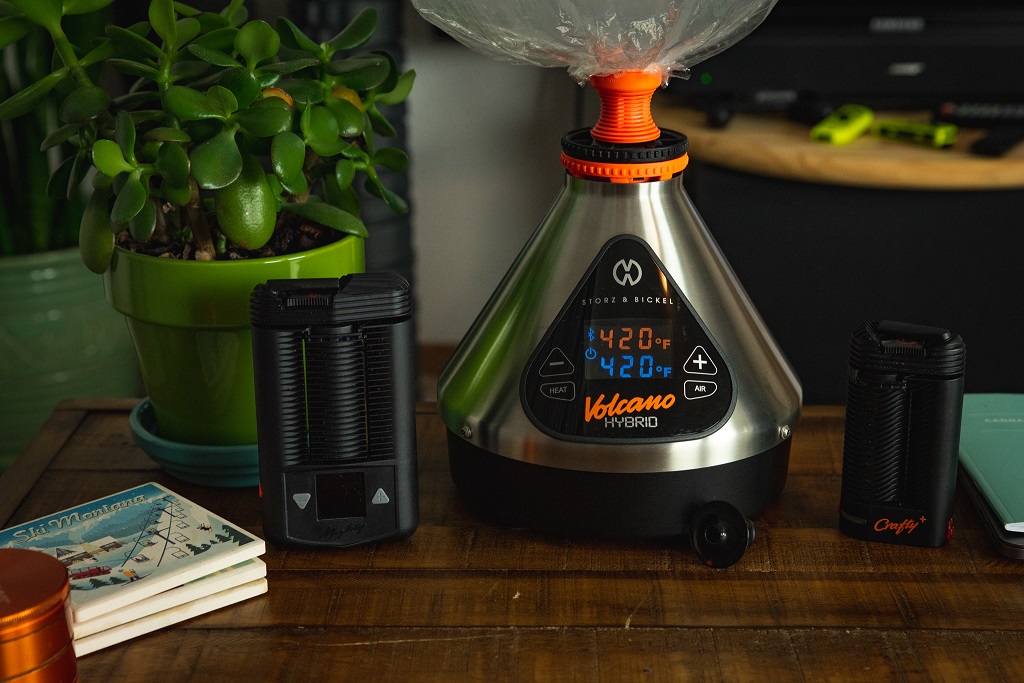 ---
I hope that everyone is hanging in there. I personally have been ripping through my stash and the four pints of Ben and Jerry's I was planning on rationing off are long gone. Like gone in the first couple days gone or Gone Baby Gone or Gone in 60 seconds?
I will say that I'm extremely grateful that the dispensaries have remained open and are now considered essential businesses during these crazy times. Huge shoutout to all the budtenders holding down the fort and of course, all the medical personnel subjective yourselves to it daily. You are heroes.
---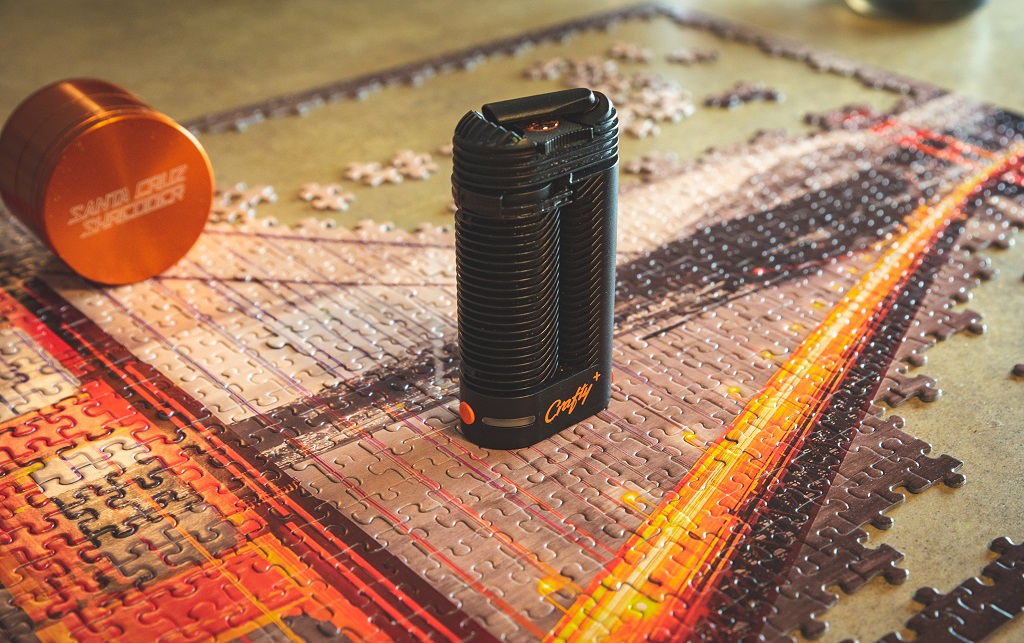 ---
And for all of you, I hope that you are safe, healthy, relaxing at home with a fresh bowl of some dank in the vaporizer, a bag of Cheetos or Doritos (Cool Ranch for me), or maybe you actually have some self-control and still have that pint of Ben and Jerry's in the Fridge… either way, remember that this too shall pass. Have a great 4/20 2020!